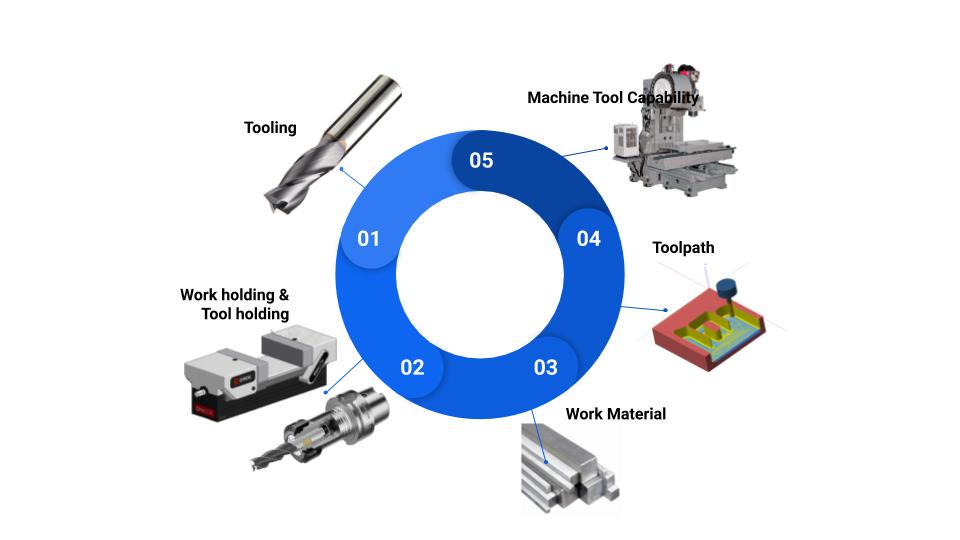 Our High-Efficiency Milling course is becoming very popular. We will be running the next course at Cimquest HQ in Branchburg, NJ on Nov 12-14, 2019.
If you are looking for more ways to stay competitive in today's rapidly changing manufacturing environment it is imperative that you stay on top of new and emerging technologies. This new Manufacturing Training series will take you to the next level and improve your machining production.
These training courses will teach you how to implement, evaluate and select components for high-efficiency milling to get shorter cycle times, reduce tool wear and extend machine life. You will learn guidelines to selecting key components with hands-on interactions to build your ability in identifying and creating an efficient milling process.
New Course Date and Location
November 12-14, 2019
Cimquest Inc., 3434 RT 22 West, Branchburg, NJ 08876
For more information, please click the button below.