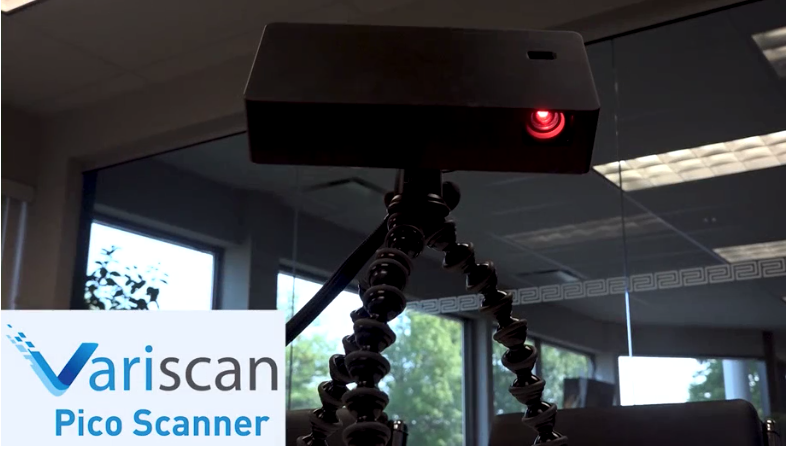 This article will introduce you to the Variscan Pico 3D Scanner from Cimquest.
The Variscan Pico is a stationary, light-based scanner, capable of changing light sources from structured white light to red, green or blue light to optimize the acquisition of different colors and textures as well as achieve full-color scanning.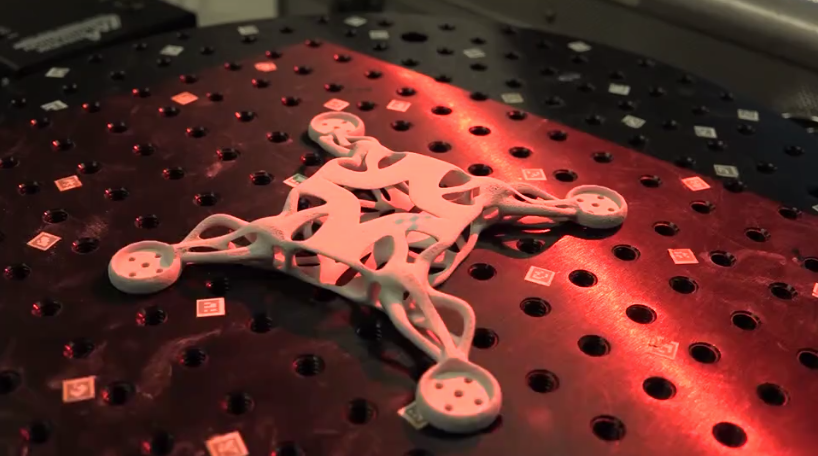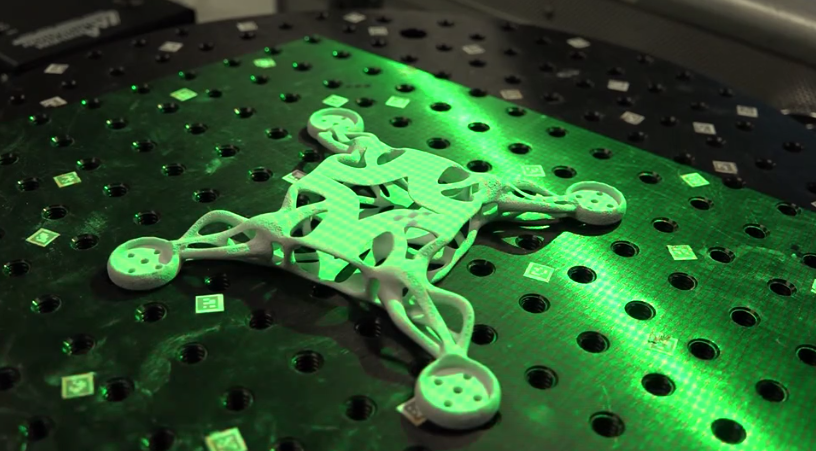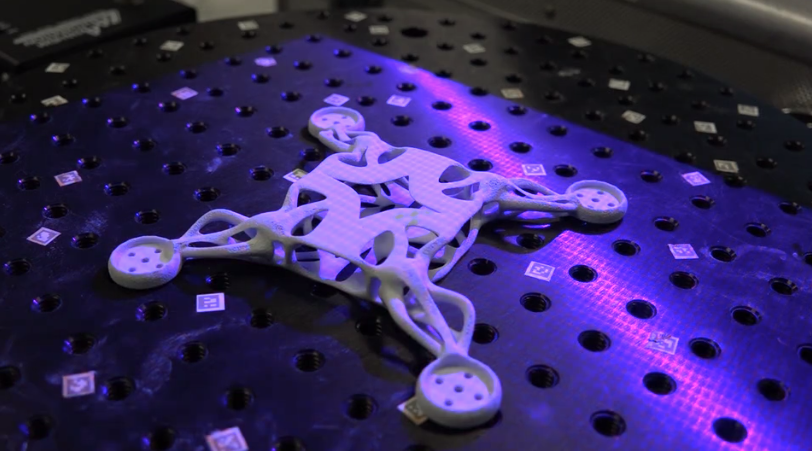 A 10-12-minute calibration process is required to ensure excellent accuracy, resolution, and repeatability for virtually any scanning requirement, whether it be for 3D Printing, rev. engineering, metrology applications, or for AR/VR projects.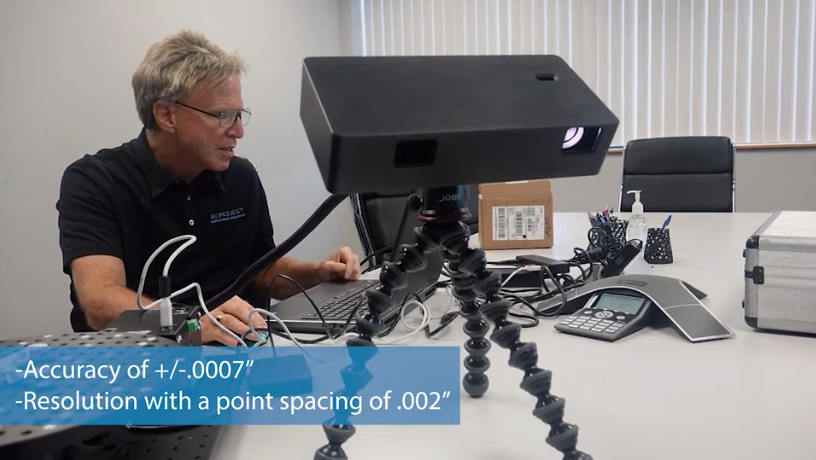 Touting a +/-.0007″ accuracy and a resolution with a point spacing of .002″ for a single scan, the Pico can scan parts with extreme accuracy and enough resolution to capture very tiny features, such as very small holes and crisp part edges.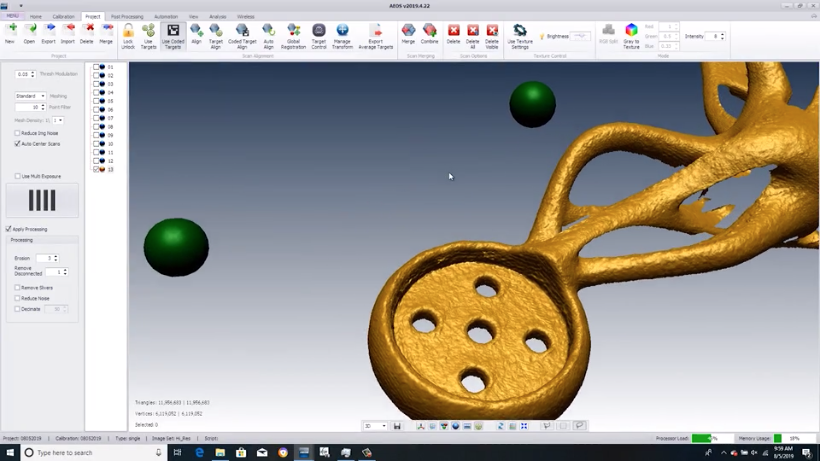 One of the most compelling aspects of all Variscan scanners is in their ability to set up multiple exposures, enabling the capture of parts and assemblies requiring multiple exposure settings without the need to spray the part.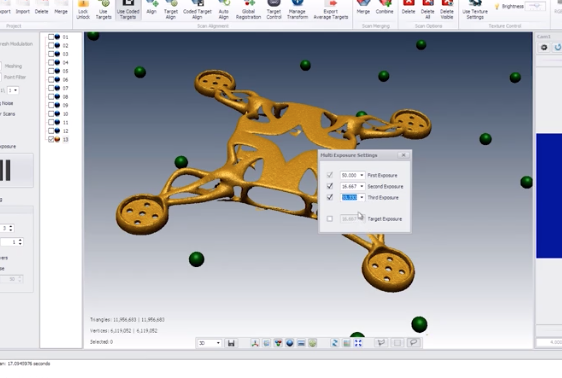 All Variscan scanners are powered by AEOS, a powerful software application that is fully integrated with each Variscan model. AEOS handles all of the 'heavy lifting' for scanning process before sending the scan to another application for further processing.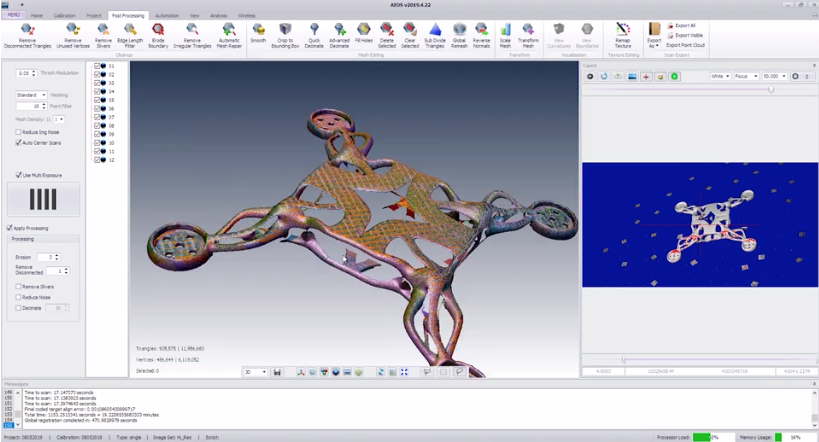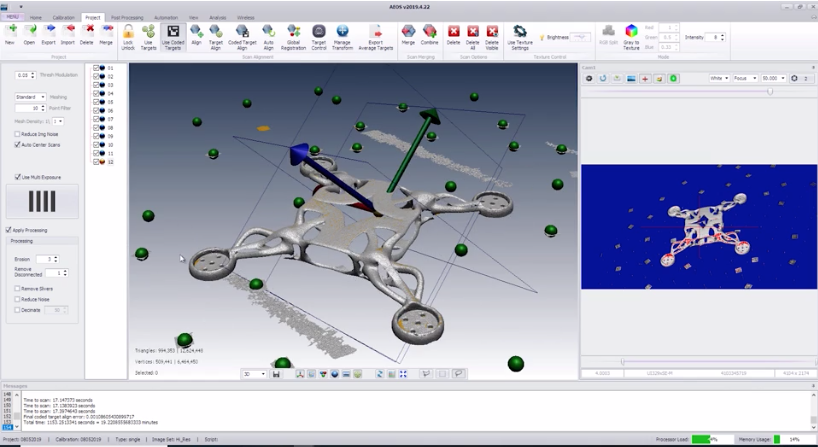 The Variscan is benchmarked against some of the finest metrology-grade scanners in the world, originating from other countries. Each Variscan scanner and AEOS software combination is manufactured right here in the U.S. and is exponentially less expensive than its foreign counterparts, yet offers many of the same incredible features of scanners costing thousands of dollars more.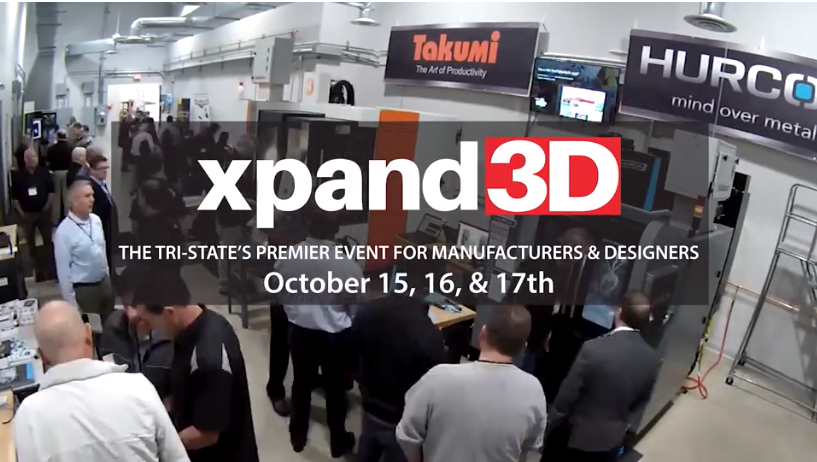 All of our Variscan technology will be displayed during the Xpand3D event, taking place October 15-17 in Branchburg, NJ. For more details on the Xpand3D event and the Variscan Pico, please click the buttons below.