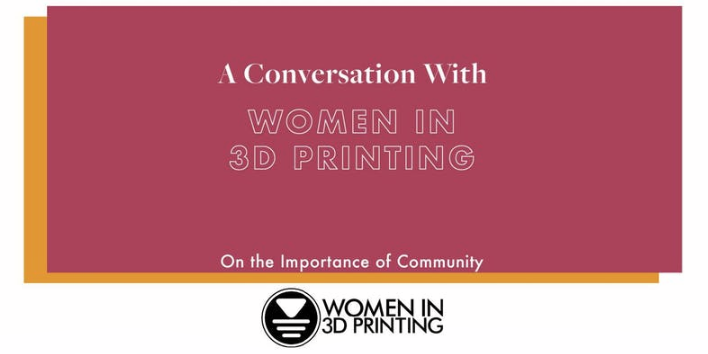 Women in 3D Printing is an organization that is dedicated to promoting, supporting, and inspiring women using Additive Manufacturing technologies. They host quarterly conversations with inspiring women in the 3D printing industry. Cimquest will be sponsoring and exhibiting at their next event which will take place:
December 12, 2019 –  6PM – 9PM
A/D/O
29 Norman Ave.
Brooklyn, NY 11222
The keynote speaker for this event will be Diana Verdugo, the Partnership Lead at Formlabs. She will be leading a discussion on:
Community building
Staying competitive in your network
Relationship building
Community at Formlabs
Other speakers include: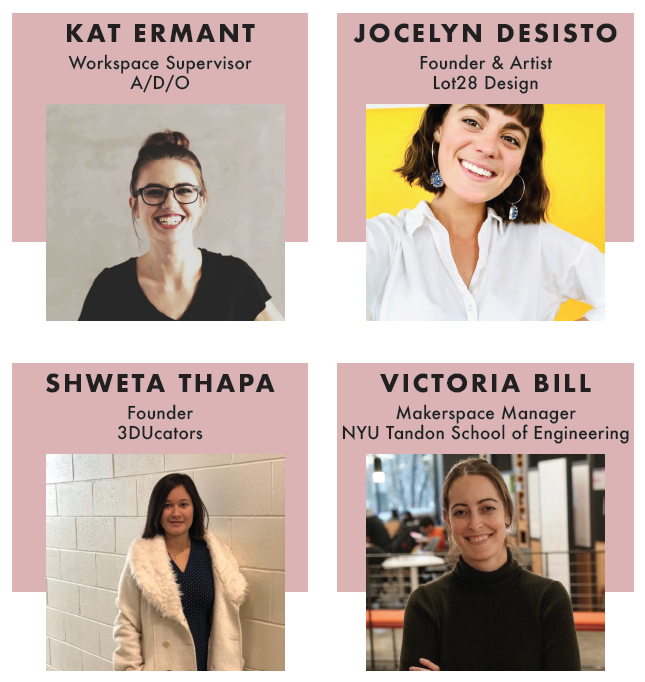 Click the button below for more details and to register for this event.