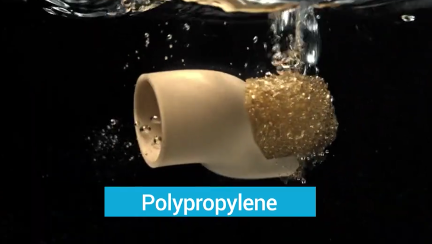 This article will cover a highly versatile 3D printing material called Polypropylene. 3D printing with Polypro offers the ability to produce prototypes in the same material as your final parts. Let's take a look at two different options and find out what their unique advantages are.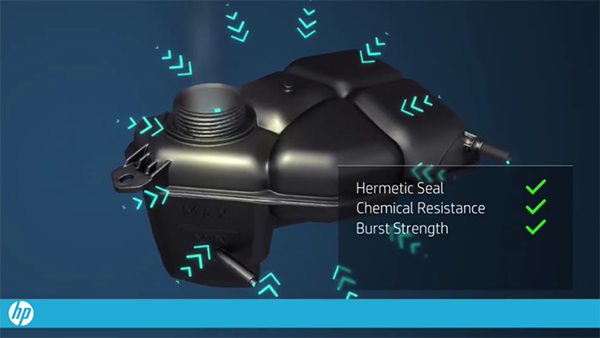 Polypro is popular due to its chemical wear resistance, weldability, and electrical resistance. It has a variety of uses, most notably packaging applications, consumer goods, and medical equipment.

A big challenge for engineers is to create functional prototypes that will closely mimic the real-world part. Before 3D printing, Polypro prototypes could only be produced through molding, which would delay the time to market. In the early stages of product development, you can get away with using a material such as ABS, but when executing a field test it is necessary to test in the same material as your commercial production part.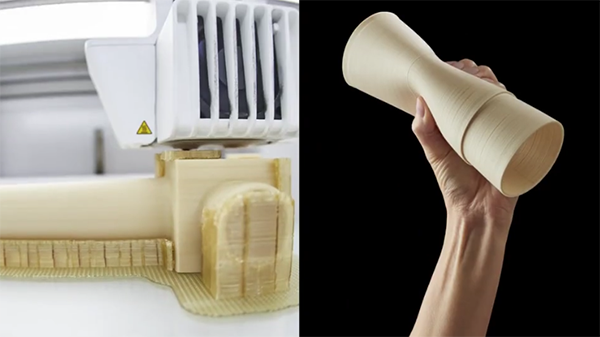 The first material we will cover is Ultimaker Caverna Polypro. It is made by melt processing two polymers at near-equal parts, to create a filament with a co-continuous morphology.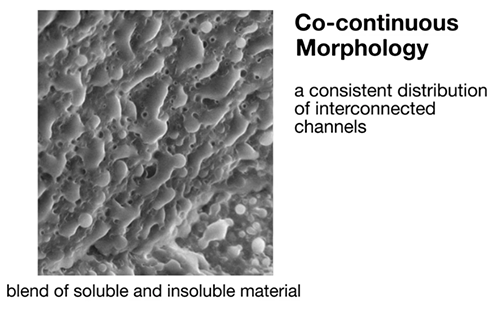 This means there is a consistent distribution of interconnected channels. After dissolution, the water-soluble phase leaves behind a cave-like network of interconnected channels making it light, soft, and porous. This opens up a wide range of possible applications.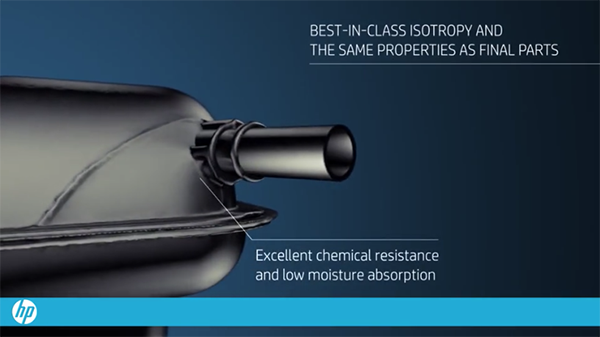 Now let's take a look at HP's High Reusability Polypropylene. Developed by HP and BASF, this material produces prototypes with best-in-class isotropy. Parts have the same properties as final parts.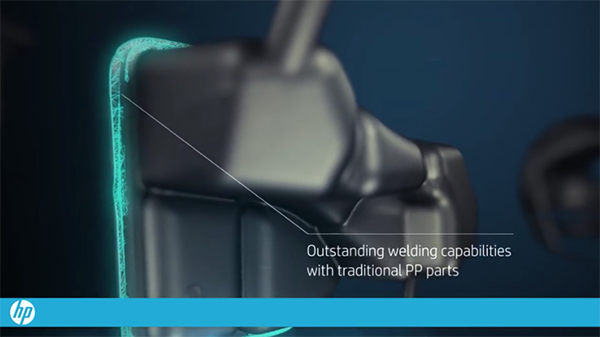 You can even weld HP Polypro parts to separate parts produced from injection molding. In addition to these benefits, it offers excellent chemical resistance and low moisture absorption, which is ideal for piping, fluid systems, and containers.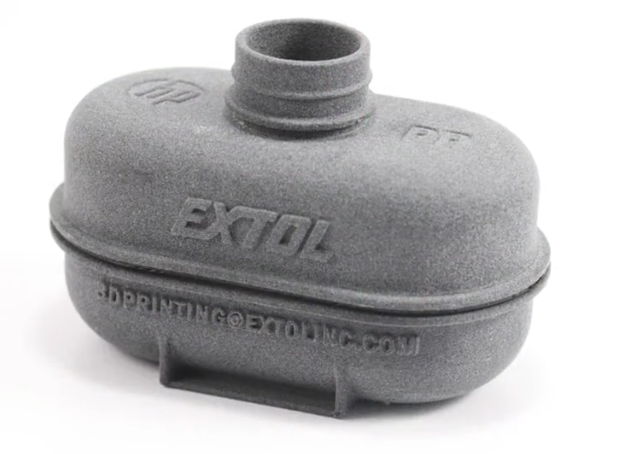 As you can see, 3D Printing with Polypropylene grants you the ability to use the same material throughout the entire iterative design process, from conception all the way to final assembly.
For more information on HP 3D Printers and materials, please click below.