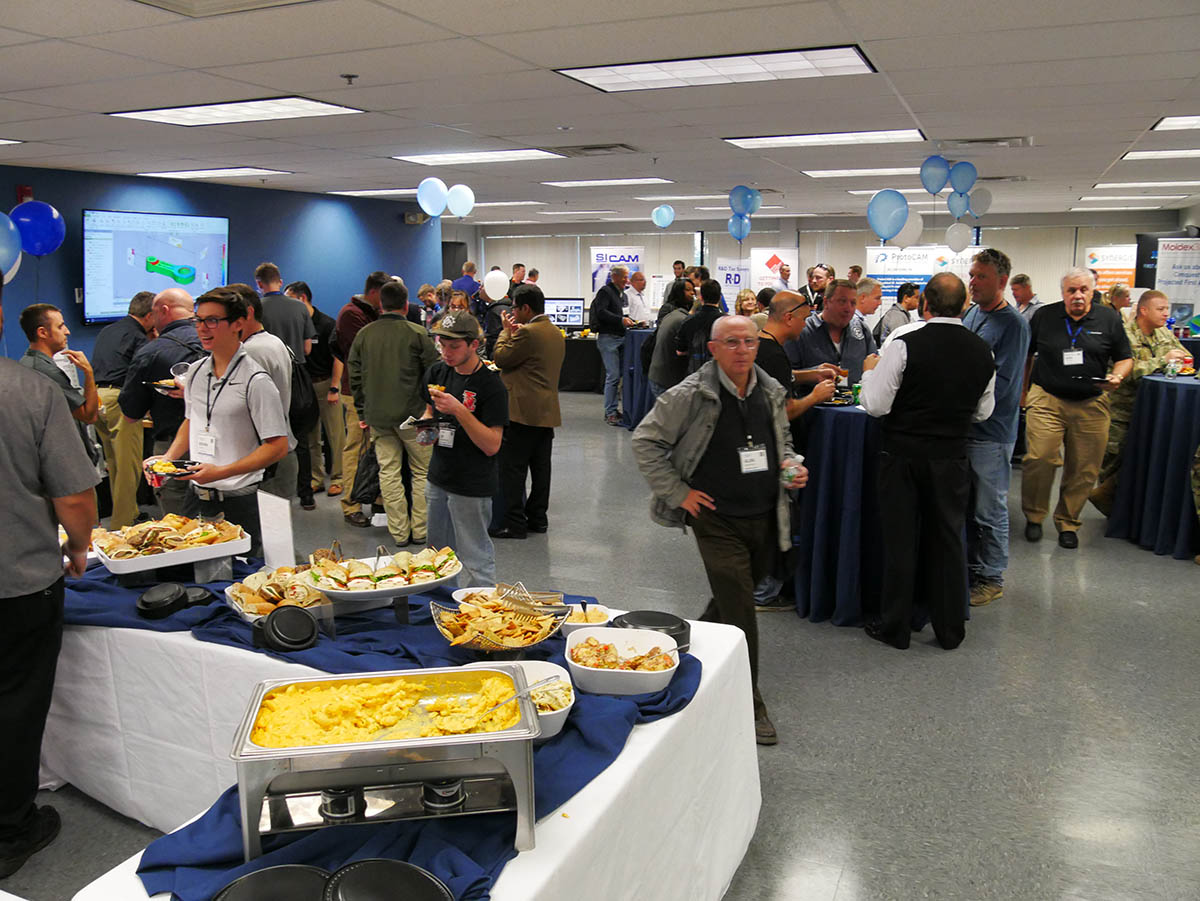 Come visit the largest Advanced Manufacturing Expo & 3D Printer Showroom in NJ. Our annual event is growing larger every year. It is designed to broaden your knowledge of what is hot in the Advanced Manufacturing arena and what you need to be aware of to remain productive in today's rapidly changing world of technology. Enjoy innovative product demos while you network with top industry executives and your peers. This year the Advanced Manufacturing Expo has been expanded to 3 days and will take place on October 16 – 18, 2018 at the Cimquest Advanced Manufacturing facility in Branchburg, NJ. Join us for one day or all three days.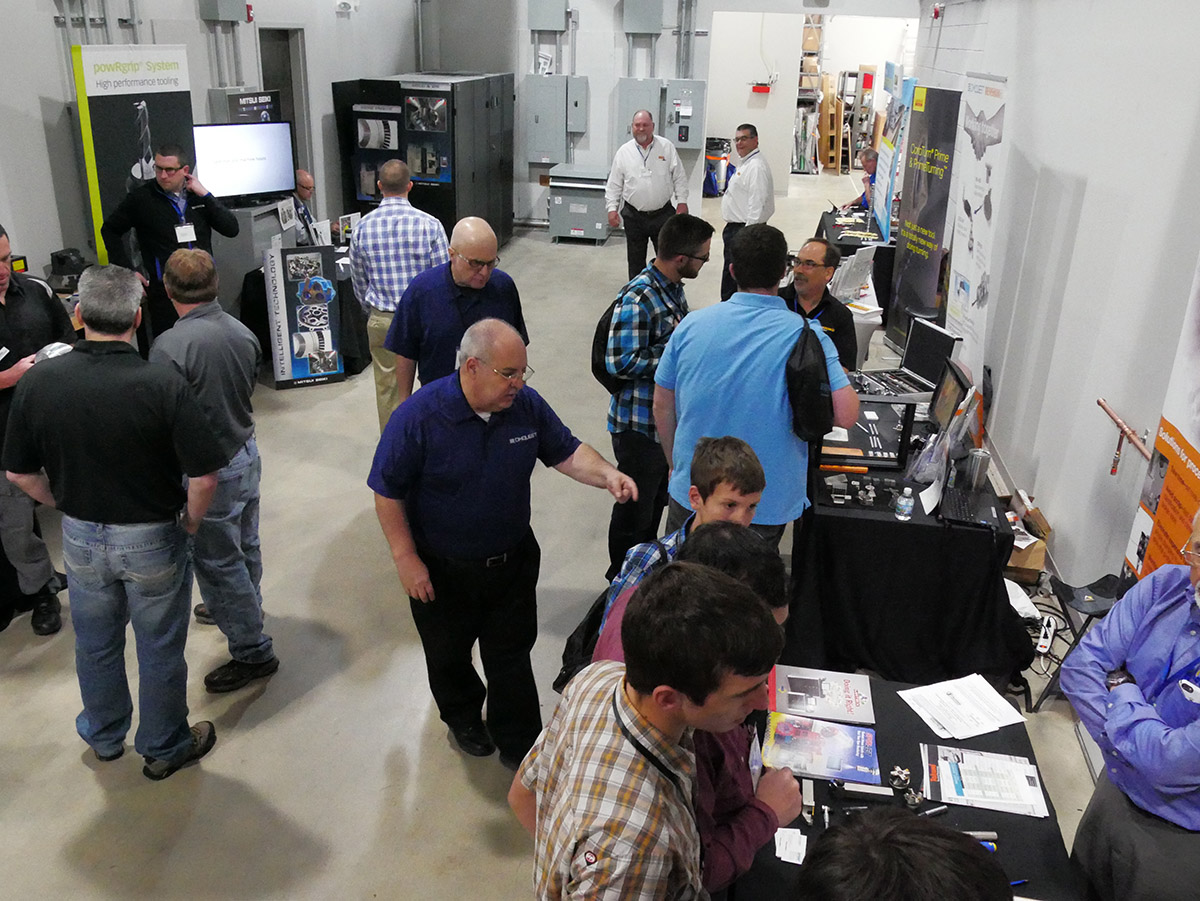 Open Exhibit Hours
Tuesday, October 16th – 8:30 AM to 4:30 PM
Wednesday, October 17th – 8:30 AM to 4:30 PM
Thursday, October 18th – 8:30 AM to 4:30 PM
Early Bird Registration is now open. Register by August 31st and save $50!
Early Bird Registration by August 31, 2018 – $25
Register between Sept 1 – Oct 15, 2018 – $50
Register at the door – $75
Click the button below to register.