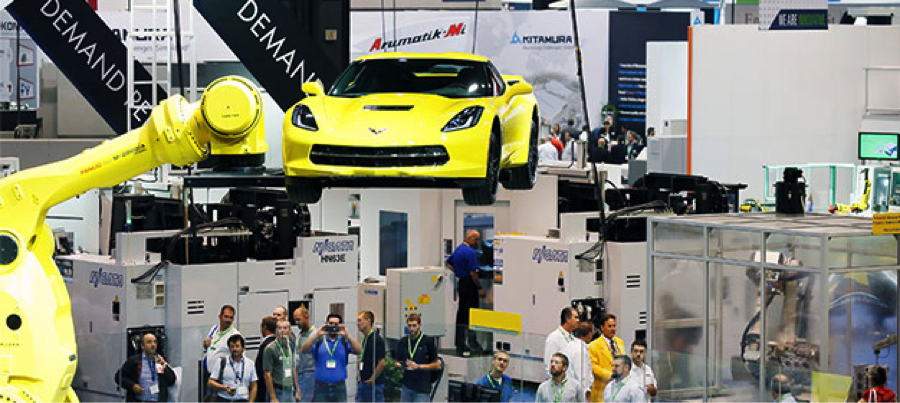 Cimquest partnered with Hurco/Takumi one year ago to develop each other's abilities and bring together the many years of experience in CNC manufacturing in order to raise our customers to the next level. The value-packed features of the Takumi CNC line paired with Mastercam programming driven by Cimquest application engineers and service backed by Takumi offer an incredible team. We are bringing that team together at IMTS to really show the Art of Productivity. The team of Mark Gilmore and Carmon Salley from Hurco Takumi and Steve Weaber from Cimquest are machining the famous Venus Di Millo statue on the brand new Takumi U800 5-axis CNC mill and programming with Mastercam 2019.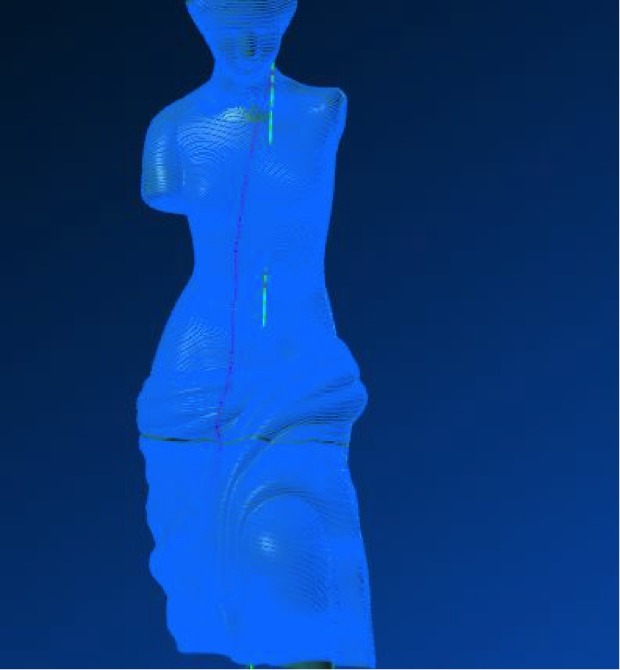 IMTS is taking place September 10 – 15, 2018 at McCormick Place in Chicago. This show amazes even long-time visitors with the magnitude of new technologies and an enthusiastic vibe of technologists marveling at the advancements for operational excellence in the industry. The Americas' largest manufacturing show, IMTS 2018 will occupy more than 1.3 million sq. ft. of exhibit space and should not be missed.
For more information on IMTS, please click the button below.