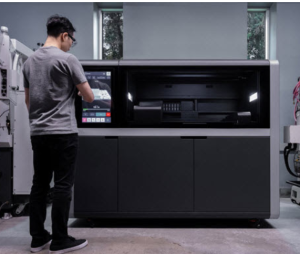 Desktop Metal is offering an end-of-year trade-in promotion on a new Studio or Shop system on orders received by December 17th with delivery by the end of 2021. To qualify for this promotion the MSRP of the equipment replaced (at the time of original purchase) must be at least equal or greater than the discount applied to the order. This will require you to trade in or remove an existing piece of additive equipment in your facility.
The Studio System 2 features a two-step process that eliminates the need for solvents and uses materials that can be easily stored and handled, making it ideal for use in an office environment – no special facilities and no respiratory PPE needed.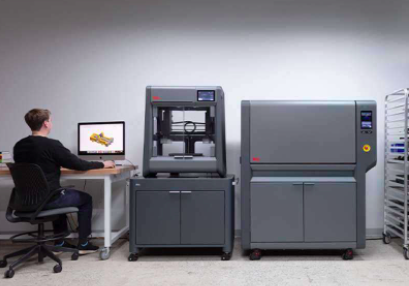 The Shop System™ is the world's first metal binder jetting system designed to bring metal 3D printing to machine shops. Effortlessly print end-use metal parts with the quality, surface finish, and tolerances required to co-exist with machining. With the ability to 3D print tens to hundreds of near-net-shape parts each day, you can reserve machinist hours for refining critical features.