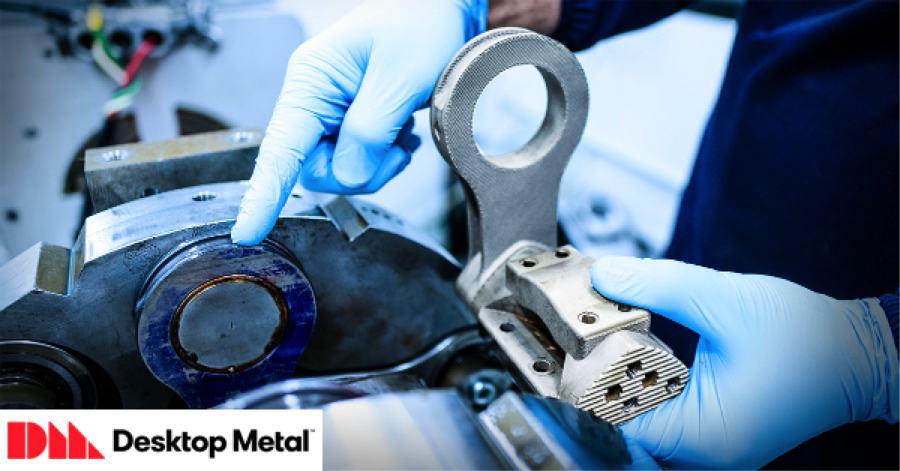 Desktop Metal Case Study: Virginia-based startup Lumenium finds opportunity to reduce product development timeline by 25%.
Lumenium (a Desktop Metal customer of Cimquest) develops an innovative family of internal combustion engines. Their Inverse Displacement Asymmetrical Rotational (IDAR) engine is a novel and totally singular design for producing powerful, efficient, internal combustion.
For Lumenium, the ability to quickly iterate on part features and designs is critical for time to market and engine performance. With the Desktop Metal Studio System, they can bring affordable metal 3D printing in-house and realize faster design iteration and functional prototyping.
Download the case study by clicking the button below.