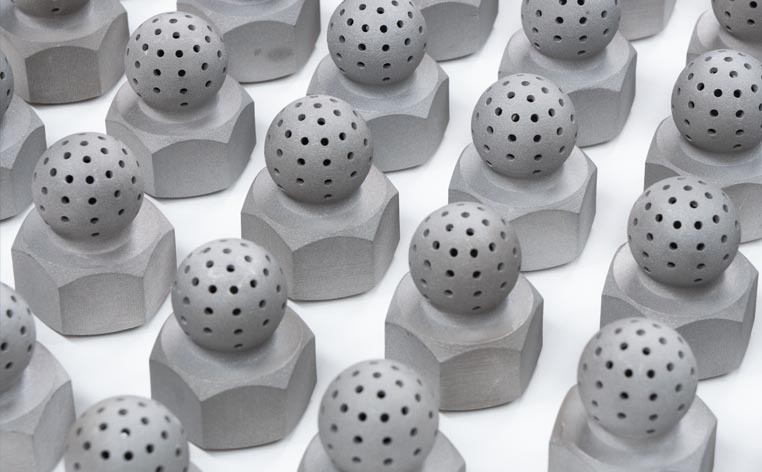 Additive manufacturing is shifting from applications like prototyping and tooling manufacturing to the mass production of end-use parts – a transformation that will revolutionize the world of manufacturing, and one Desktop Metal refers to as "Additive Manufacturing 2.0."
Free Conference
November 18, 2020
10:00 AM – 3:00 PM EST
Sign up for a free conference on November 18 to learn how next-generation technologies like binder jetting unlock benefits like generative design, tooling free manufacturing and mass customization.
The event will include discussions with industry analysts, educators, and members of the Desktop Metal team, as well as customers who are implementing AM 2.0 solutions to unlock improved throughput, repeatability, and competitive part costs.
Click below to see the full agenda and reserve your spot.