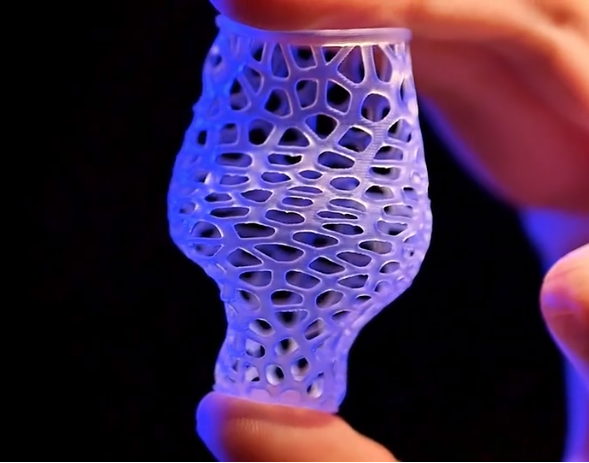 Formlabs recently announced their latest material – Elastic Resin and this article will take a closer look at it. Soft silicone and urethane parts are typically produced through moldmaking.
These materials must be both highly elastic and strong. 3D printing them was once only possible on expensive industrial machine, but with Elastic Resin, companies can now simulate molded silicone, making it possible to print soft, resilient prototypes right on the desktop.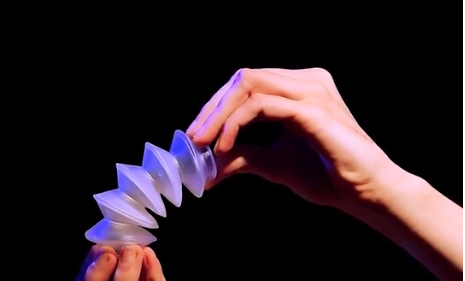 Elastic resin is Formlabs' most pliable material with a shore durometer of 50A and an Elongation of 160%. Due to its high elongation excellent tear strength, parts printed with Elastic resin will bend, stretch, compress, and hold up to repeated cycles without tearing.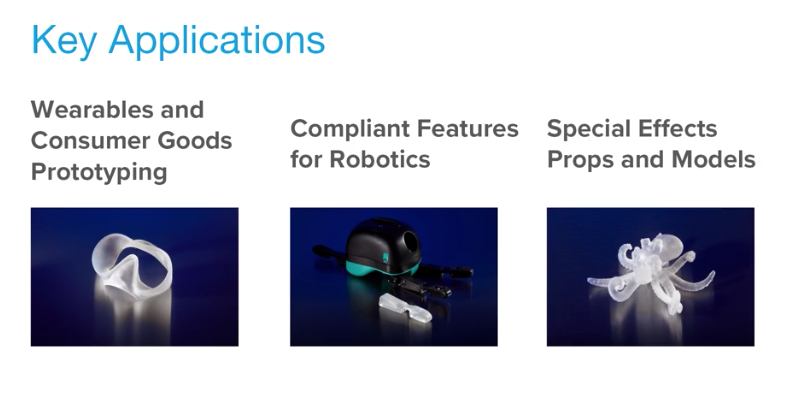 Some key applications include wearables and consumer goods, robotics, and special effects props. It is also translucent, making it ideal for medical visual simulation and internal channels.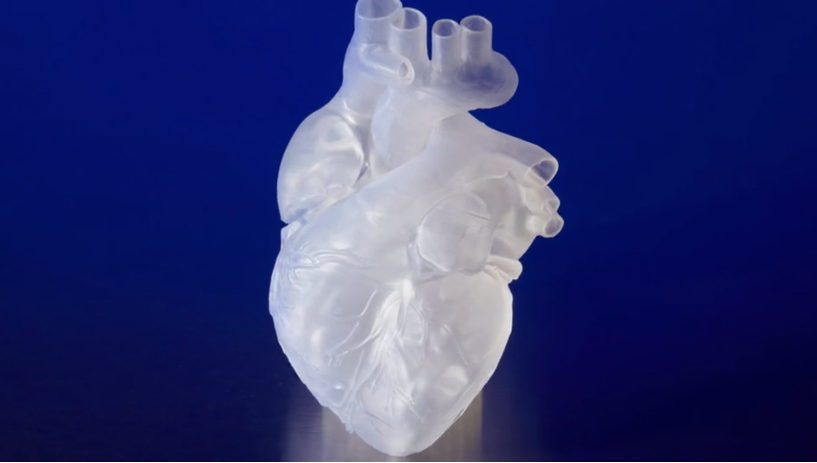 With the addition of this material, engineers now have a larger range of durometer options. Elastic is great for softer parts that need to stretch over something or will be deformed repeatedly. While Formlabs' Flexible Resin can also be used for harder parts that won't undergo repeated loading, for example grips, handles, and overmolds.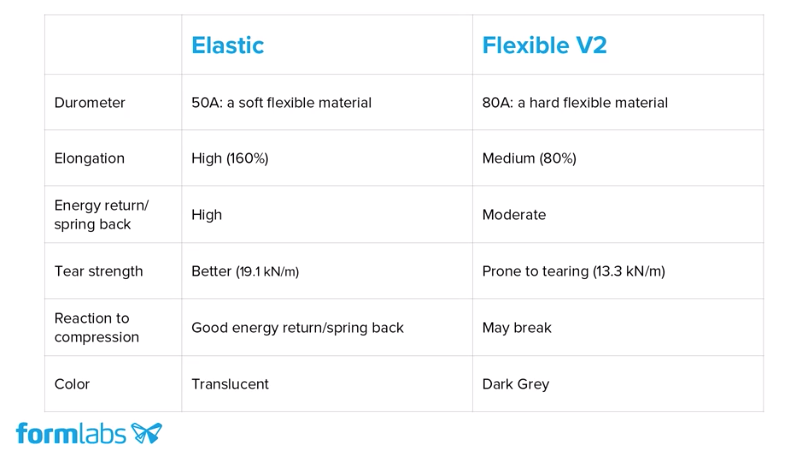 Wearables and robotics companies are using Elastic to create short runs of prototypes in silicone. This saves times and labor, allowing for deeper iteration and shorter development cycles.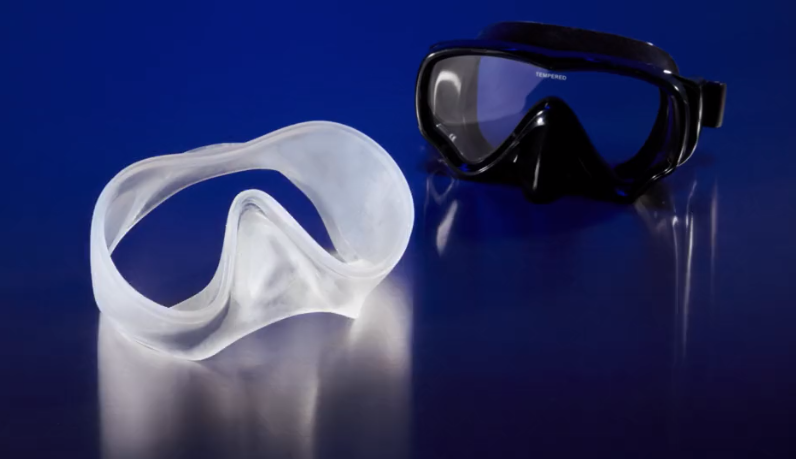 In medical industry, models from traditional methods have been prohibitively expensive, with slow turnaround times.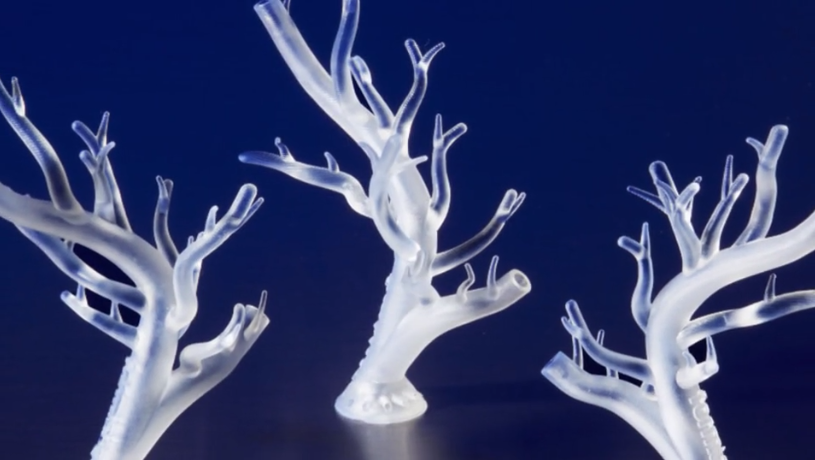 With Elastic, healthcare professionals can quickly print educational and surgical planning models on demand, helping them better prepare for complex procedures.
Whether presenting conceptual models or proving out design iterations, it is beneficial to use materials that simulate the real thing. Formlabs' expansive material library can help designers and engineers create accurate representations of the final product, refine their designs, and deliver better products to market.
For more information on Formlabs and this new material, please click the button below.