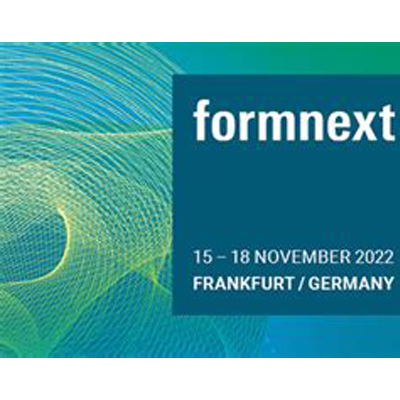 This week, in Frankfurt, Germany, FormNext 2022 is underway until November 18th. This event is the meeting point for the next generation of Additive Manufacturing and industrial 3D Printing! With about 800 exhibitors, we are proud to announce that Cimquest will have many partners attending!
Our partners range from entry-level 3D Printers to industrial systems, and depending upon your needs, one or multiple may be right for you. We also realize there isn't an "all-in-one" additive manufacturing system that can accomplish everything, so our line of 3D Printers includes systems for plastic and metal. If you'd like more information about one of our specific partners or would like to contact us, you can do so here.
You can also stop by our partners' booths right at FormNext to take a deep dive into the varying technologies and applications.
As always we're here to support you and your needs, so don't hesitate to reach out! Call (866) 277-8778 or email by clicking below.