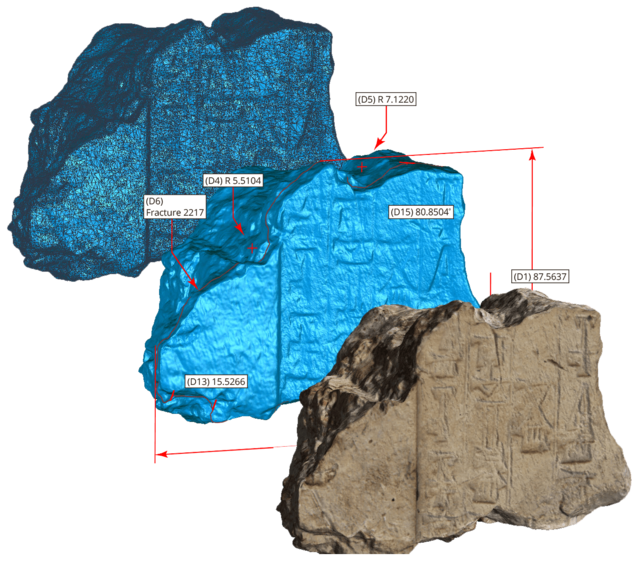 Geomagic Wrap
From expanded file format support to manipulating texture maps to bring your printed parts to life, the 3D scan data toolbox of Geomagic Wrap has never been more powerful! Geomagic Wrap delivers the most easy-to-use, affordable, fast, accurate path from point clouds to 3D polygonal and surface models that can be used instantly in downstream engineering, manufacturing, engineering, art, industrial design and more. As part of your 3D digital thread, Geomagic Wrap provides the digital bridge to allow you to create perfect data to use directly in 3D printing, milling, archiving and multiple other 3D uses.
Measure. Understand. Communicate.
Geomagic Control X
Geomagic Control X is a comprehensive metrology software platform that delivers the industry's most powerful tools within straightforward workflows. With Geomagic Control X quality managers are enabled with revolutionary ease-of-use, intuitive, comprehensive controls and traceable, repeatable workflows for the quality measurement process. Its fast, precise, information-rich reporting and analysis enable significant productivity and quality gains in any manufacturing workflow.