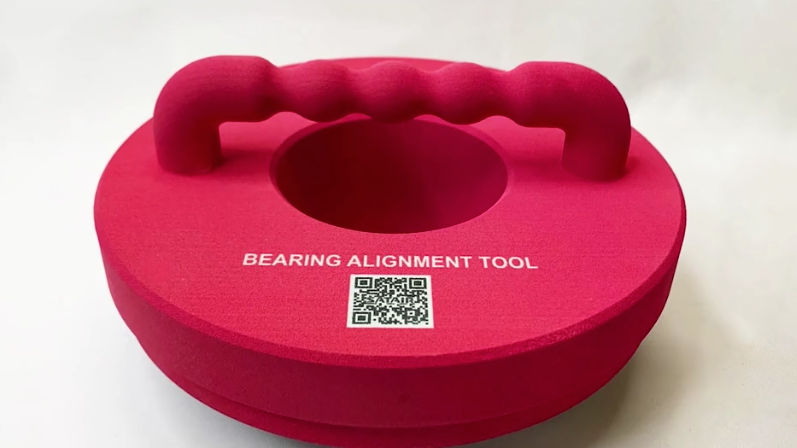 Let's take a look at HP 3D printing for full-color tooling and prototyping. Satair is a leading provider of aftermarket solutions for civil aerospace. Airplane repairs are an essential element of their business and they are always looking to accelerate repair times. One of their main bottlenecks can be in the production of tooling. Traditional methods are both timely and costly and Satair has a unique safety requirement in which tools have to be colored to a certain spec of orange or red.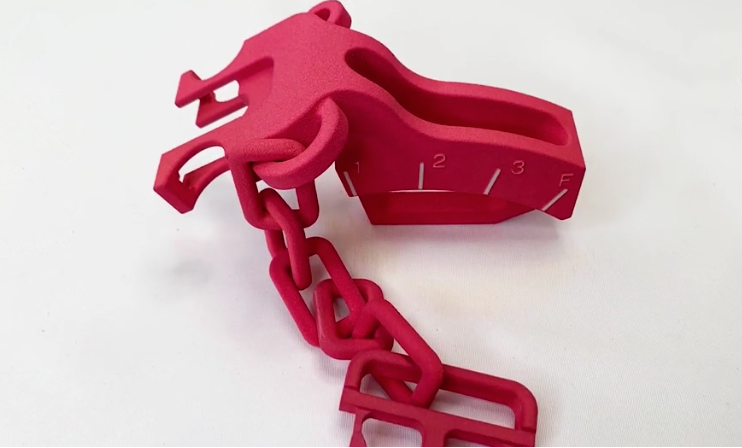 While they used 3D printing in the past, the machines only allowed them to print in solid colors, which required post-processing like painting or dyeing. By adopting the HP Jet Fusion 580, they were able to start printing fully functional tools in vibrant full color.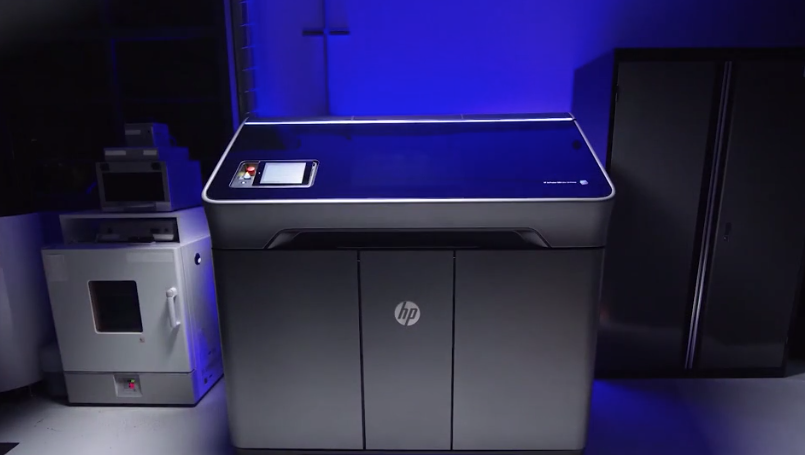 The 580 system was a great fit because it provided both high-strength material and colored features right out of the printer. Satair sees the opportunity for 1000 of tools to be converted from traditionally manufactured to additively manufactured.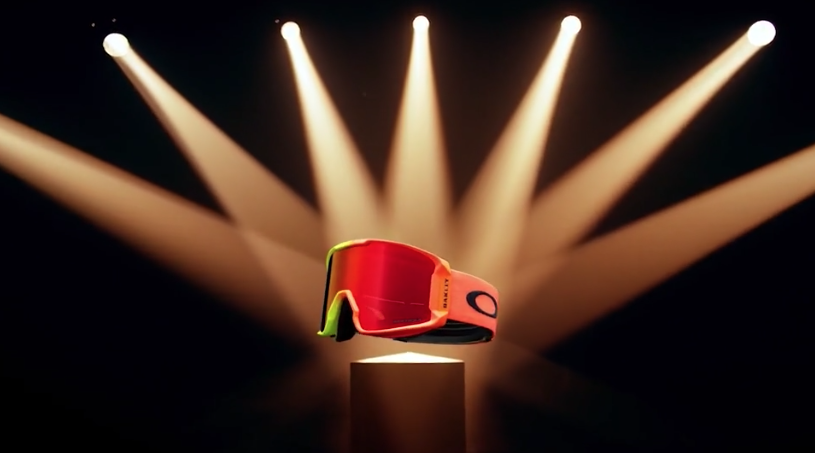 The 500 Series is also great for prototyping. Oakley, the sports eyewear company, uses the HP to print full-color prototypes. The PA 12 material is lightweight yet durable, making it similar to injection molded Nylon parts. Some of these prototypes are even used in product testing.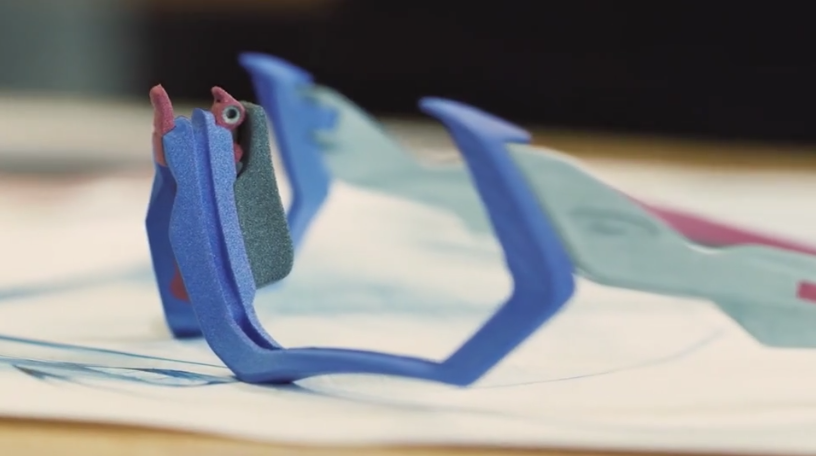 Another Key benefit is HP's color blocking. Oakley can break up the material in the CAD model and print the same part in multiple colors. The solution speeds up the iterative process, allowing Oakley to throw multiple iterations on the printer, and then keep working while the printer functions unattended.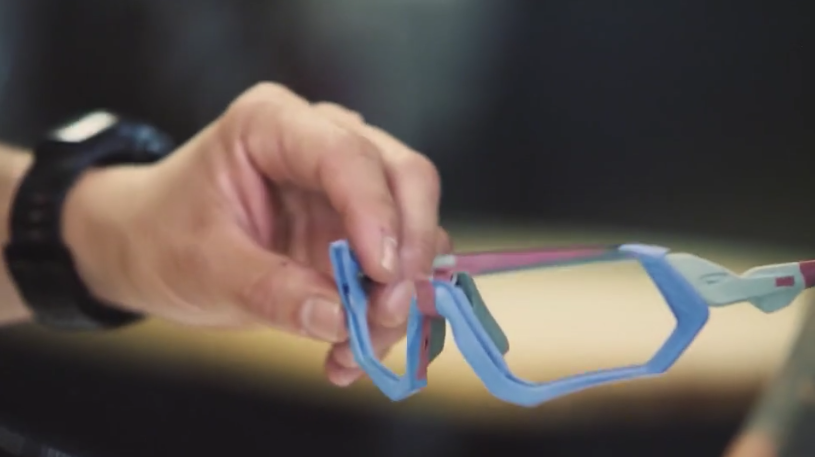 As you can see, HP 500 Series offers a balance between strength and realistic color. It is great for companies looking to produce either prototypes, tooling, or small batch production parts with optimal mechanical properties. For more information on the HP 3D printers, please click the button below.