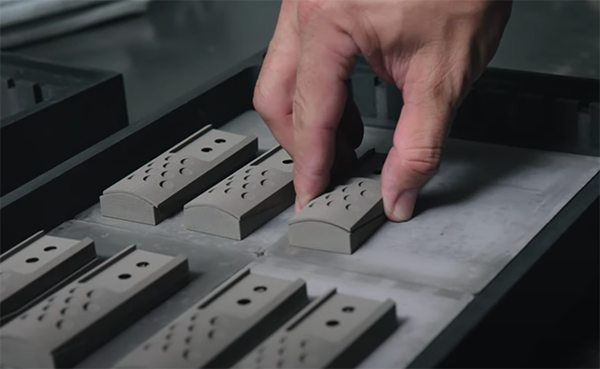 Based in Karnes City, Texas, PGV has more than three decades of experience manufacturing equipment for the oil and gas, aerospace and robotics, and automation industries. Along with traditional manufacturing via CNC machining, the company is now moving into next-generation processes by integrating production-level metal 3D printing into their capabilities.
"We could have chosen to invest in more CNC lathes or CNC mills, but we chose to go the additive manufacturing route because energy is changing. The whole world is changing and we have to be able to pivot with it." – Ramon Perales, President of PVG Oil Tools
You can learn more about how the Desktop Metal Shop System enabled PGV to grow its business and create more agile, efficient operations by watching the video below.