The Studio System 2 – Office-friendly Metal 3D Printing in Just 2 Steps: Print. Sinter.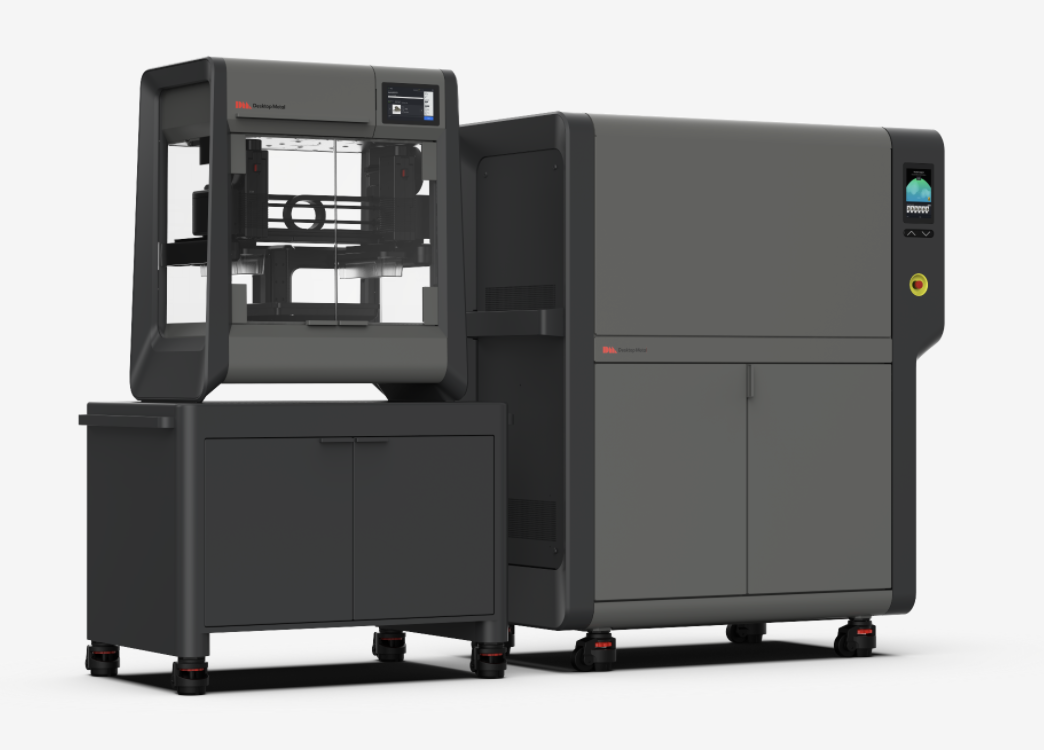 With a simplified, two-step process that eliminates the need for solvent debinders, The Studio System 2 packs all the benefits of the original Studio System – no hazardous metal powders or lasers, no dedicated operators, no special facilities needs – into a package that's more accessible than ever before and that produces even higher-quality parts.
Using data from thousands of prints, Desktop Metal's team of engineers and material scientists made significant advancements across virtually all aspects of the system, from material formulations to print/sinter profiles to hardware to the ability to sinter new geometries, all of which add up to improved part success.
Along with new material formulations developed for improved surface finish, the Studio System 2 features a specially-formulated ceramic interface, designed to move more uniformly during sintering, reducing the chance of cracking or warping.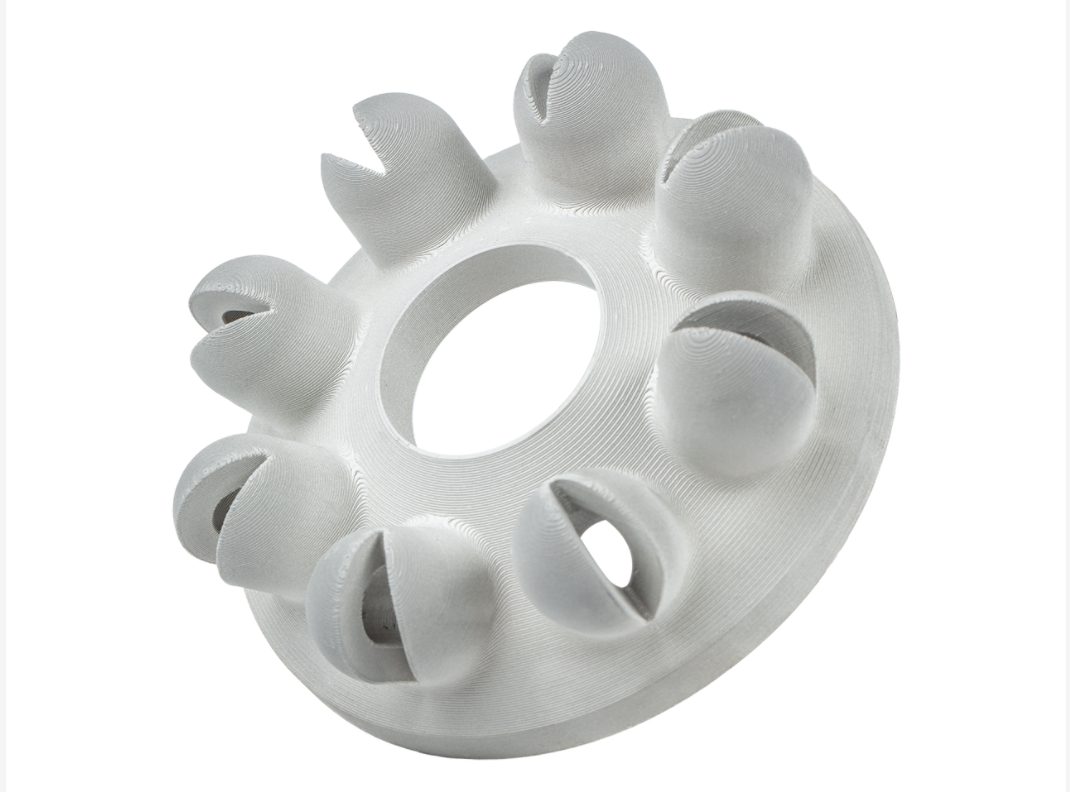 With new print and sinter profiles built into the system's software, complicated printing and metallurgical processes are automated, making it easy for Studio System 2 users to produce high-quality parts with improved feature accuracy, surface finish and material properties than Studio System 1 parts.
The user-friendly hardware of the Studio System 2 – including the easiest-to-use sintering furnace ever made, fully accessible printer and sintering volume, and a configurable furnace retort – allow users to tailor the system to their precise needs, and allows teams to spend less time managing equipment and more time designing and fabricating parts.
The Easiest Way to 3D Print Metal Parts Just Got Easier.
To learn more about the Studio System 2, join us for two free upcoming webinars.
Tuesday, February 23, 2021 at 8AM ET
Studio System 2: Metal 3D printing in 2 steps
In this webinar you will learn:
What's new in the Studio System 2
Parts printed on Studio System 2, including cost and time estimates
Customer applications and case studies for metal 3D printing
Thursday February 25, 2021 at 8AM ET
Customer Spotlight: Eaton Vehicle Group
A major supplier of automotive parts to companies around the world, Eaton Corporation's Vehicle Group produces parts for everything from passenger cars to commercial vehicles.
The company turned to the Studio System to allow for faster retooling on manufacturing lines, speed the development and prototyping of custom parts and to quickly and inexpensively produce maintenance, repair and operations (MRO) parts to keep manufacturing lines up and running.