Metal 3D printing enables machine shops to cost-effectively 3D print end-use metal parts with unparalleled speed and productivity.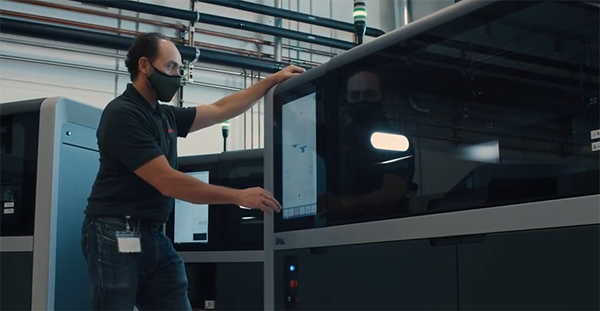 Mass production metal 3D printing solutions offer service bureaus and machine shops an opportunity to service a broader set of customers with an expanded array of applications, ranging from one-offs to batch (or even mass) production of metal parts. Benefits such as assembly consolidation and geometric freedom allows service bureaus to extend the benefits of metal 3D printing to their customers.
Join Desktop Metal on Wednesday, June 8, 2022 at 2 pm ET for this webinar to discuss solutions that 3D printing provides for machine shops and service bureaus.
In this webinar you will learn:
How 3D printing enables cost-effective production of metal parts
See a variety of post-processed 3D printed parts
Applications and customer case studies
How 3D printing can eliminate the need for tooling to help reduce costs and labor time