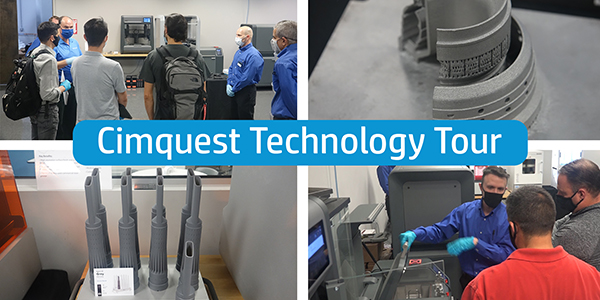 Come see the latest and hottest new technologies in 3D Printing,
Scanning, Inspection, and Mastercam
July 27, 2021 9-5 at our headquarters in Branchburg, NJ.
We are excited to open our doors once again for tours of our 25,000 sq ft facility. Up to 8 members of your team can sign up for a tour with convenient time slots offered from 9 AM to 5 PM (tours will be approx. 1 and a half to 2 hours)
Learn from our team of experts about the advantages and disadvantages of these different technologies and how they may fit your application needs. Also, on display at our event are several 3D Scanning, Inspection, Reverse Engineering hardware/software solutions as well as the world's most widely used CNC Programming Software – Mastercam.
More details and registration by clicking below.