Building on momentum from previous collaborations, Henkel and Nexa3D continue to drive solutions for functional 3D printed parts with the release of three new photopolymers. Leveraging the expanding portfolio of high-performance resins and Nexa3D's productivity advantages using the NXE400 printer, both companies are enabling access to a wider range of durable prototypes, production tools, and end-use parts. This new digital workflow unlocks greater design freedom, supply chain resiliency, and rapid implementation that traditional manufacturing methods cannot compete with.
"We believe that our rapidly expanding collaboration with LOCTITE, now spanning six materials, coupled with our demonstrated 20X productivity gains achieved by our ultrafast NXE400 3Dprinter and up to 85% lower total cost of ownership, delivers higher productivity, better-extended life functionality, and exceptional economics."
— Kevin McAlea, Chief Operating Officer, Nexa3D.
xPP405 Black and xPP405 Clear
A tough semi-rigid material with high-strength engineering plastic delivering good impact resistance with performance similar to unfilled propylene. Suitable for applications such as large housings, sheet metal forming dies, and see-through element.
xPEEK147 Black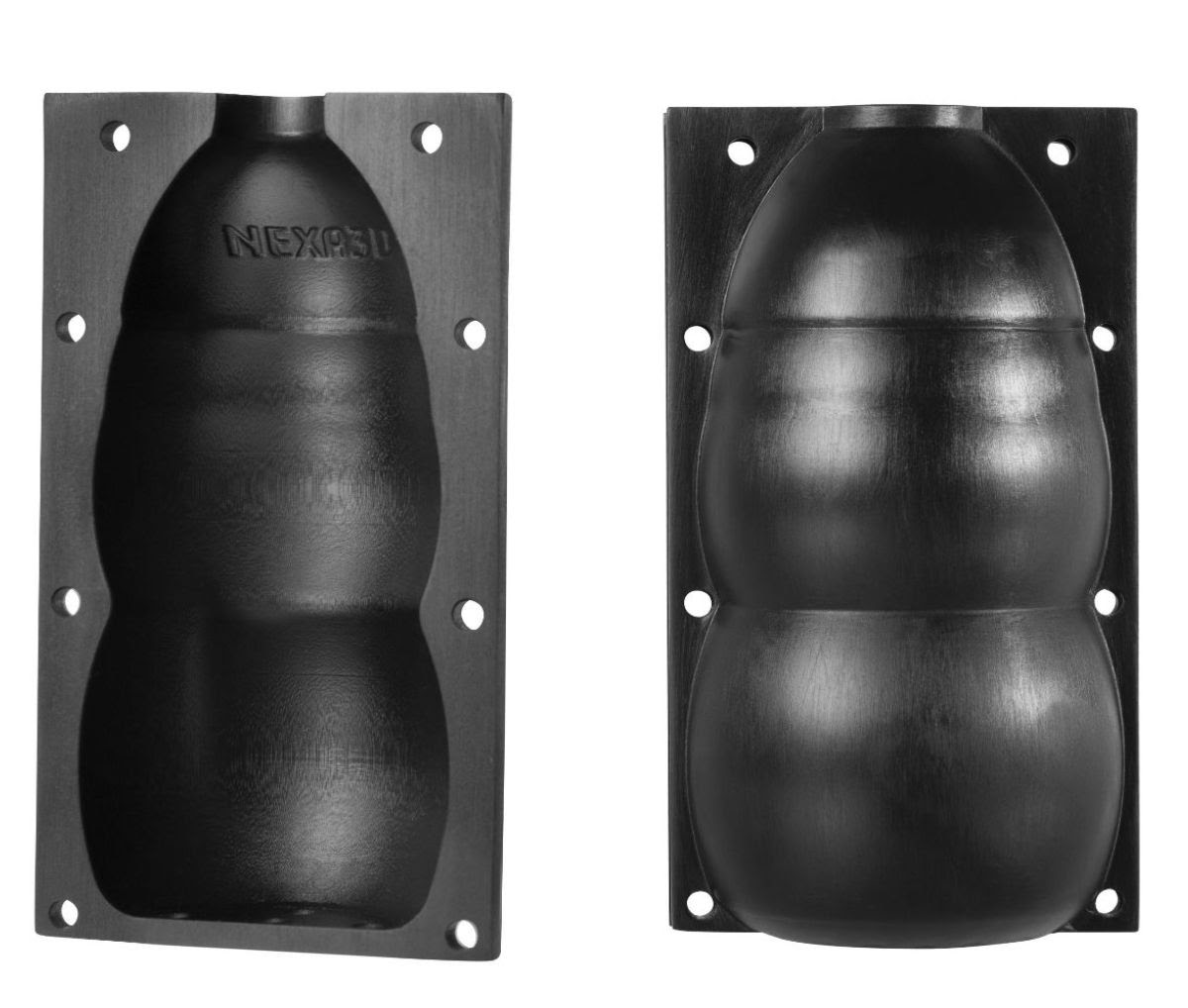 Tough materials with excellent surface finish, strong dimensional stability, and temperature resistance up to 230°C. Suitable for applications, such as tooling, molding applications, automotive under-hood, and a variety of end-use parts.
For more information on the Nexa3D materials, please click the button below.