Nexa3D recently added xCast and xPRO410 to their 3D printing materials lineup.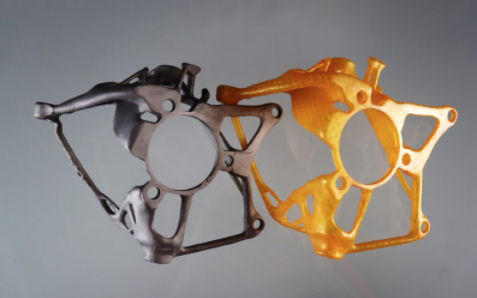 xCast, a new material tailored specifically for the production of precision investment casting patterns on the NXE400 3D printer. xCast is ideal for foundry series production of small, large and complex metal parts for a variety of aerospace, defense, automotive, oil and gas and heavy industry applications, offering a toolless, faster, and more accurate alternative to traditional pattern production.
Watch the video below to learn more about xCast.
xPRO41 is a rigid photoplastic that prints extremely high accuracy parts with exceptional surface finish. Formulated based on Henkel's LoctitePRO410 polymer and optimized for Nexa3D's NXE400 3D printer, this material is ideal for general purpose prototyping.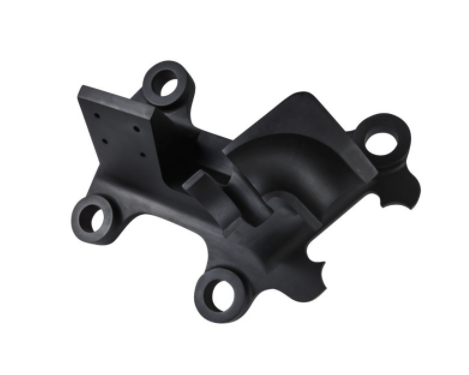 xPRO410 is an affordable general-purpose material enabling multiple daily design iterations and same day on-demand parts for small and large product enterprises. This rigid material offers extremely high accuracy and exceptional surface finish that is ideal for service bureaus seeking to upgrade their services to same day and next day fulfilment. It enables the fast and accurate printing of parts for a wide range of form, fit and function designs and beautiful appearance prototypes. xPRO410 can be printed continuously on the NXE400 at speeds of up to 8 liters per hour, representing a 20x productivity gain. xPRO410 parts achieve dimensional accuracy of within 0.2% after post curing on the Nexa3D xCure system and can withstand temperature exposure of up to 70°C.
Watch the video below to learn more about xPRO41.
For more information on all of the Nexa3D 3D printing materials, please click the button below.