Decades ago, Distributed Numerical Control or DNC consisted of serial cables run from a computer system to a very expensive, proprietary DNC serial hub. Proprietary shop floor boxes were often times used to initiate the transfer of files.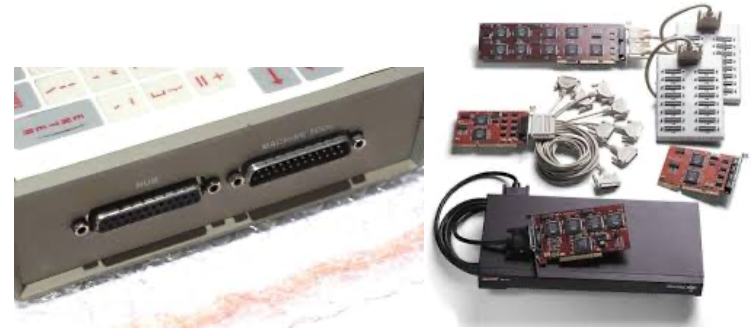 All this for the sole purpose of downloading and uploading G-Code programs to CNC machines.
So what's different today? One of the biggest changes is the shift from very expensive, proprietary hardware to open systems with commercially available, inexpensive hardware.
Many modern-day CNC machines now support communications through Ethernet, allowing far greater distances from machine to computer plus an exponentially faster transfer rate, not to mention the support of much larger program transfer without the need to drip-feed.
In fact, many shops, whether owning ethernet-based machines, serial machines or a combination of both are transferring files wirelessly through the use of special boxes located on or near each CNC control.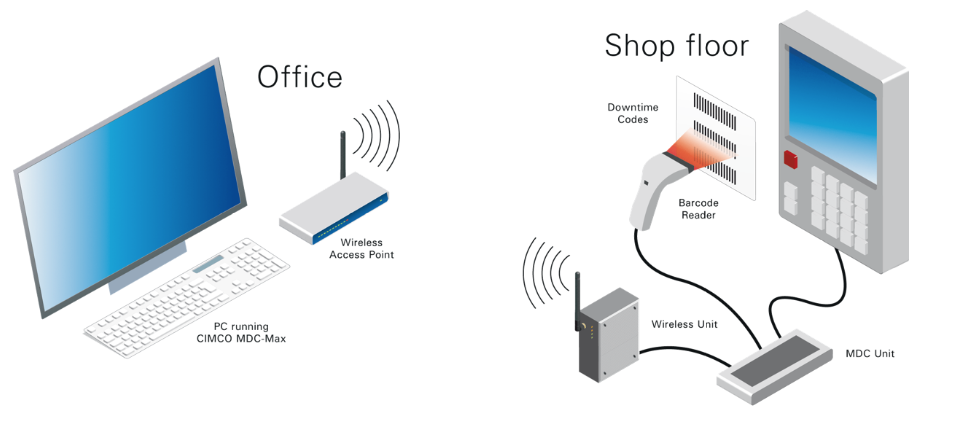 So what's next? What else can revolutionize DNC? What are the latest advances in DNC technology that extend beyond the traditional transferring of files?
Machine Data Collection, or MDC, offers shop owners the ability to capture information electronically, automatically and in real-time with little to no human interaction, primarily through a combination of software pushing data out of the Ethernet port to utilizing DPRNT commands to pull information directly from G-Code files to installing I/O Boxes to collect such data.
Some special software protocols were developed to facilitate such data transfer and include:
M-NET for HAAS Machines

FOCUS for Fanuc machines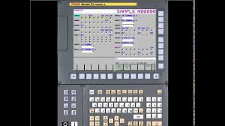 MT Connect – Offering a common software platform used by many Window's based controls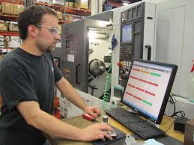 And other popular protocols such as: Heidenhain, Net Link Pro Compact, Brother, Mitsubishi, OPC Client and Modbus TCP.
Additionally, TV monitors may be strategically located throughout the shop floor, providing visibility to everyone in the company as to OEE or Overall Equipment Efficiency.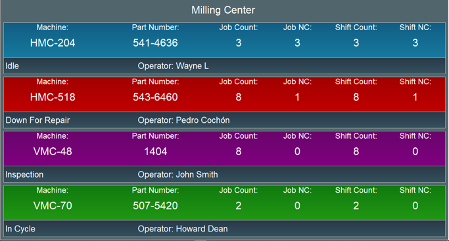 At a glance, a manager can see which machines are running, which are down for tooling or repair, which are in setup mode, and so on. And as the status changes, the live screen dynamically changes simultaneously.
Even complete shop layouts are possible through Cimco's Machine Data Collection module to show a shop floor view and color-coded work areas to help to see efficiency. A manager may be sitting in their office, working from home or in a different part of the world and have this information at their fingertips, just as long as they have an Internet connection.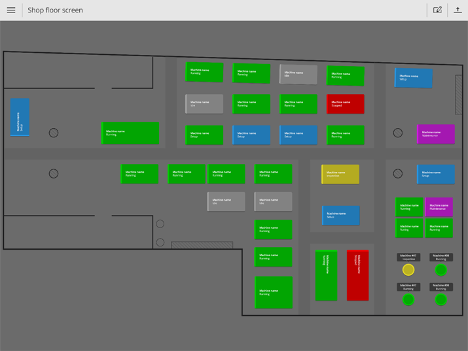 Operators can report downtime using a barcode scanner and a laminated sheet of paper containing downtime codes. While requiring operator input, the action is minimal and provides vital process information.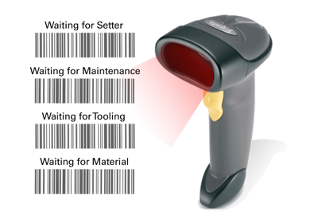 Using Web Clients even running on Smartphones, both operators and managers can log into the system to view the shop from anywhere in the world.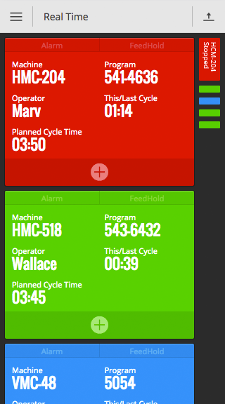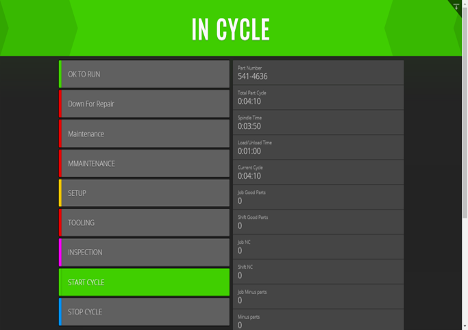 Reports of all types may be compiled and exported, utilizing the data collected by the Cimco MDC system. The reports may contain information such as:
Timelines showing states of all CNC machines for a given timeframe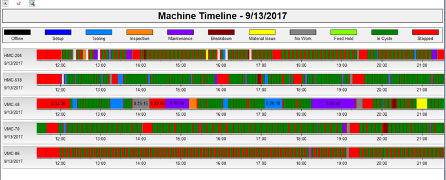 Parts produced vs. scrapped for CNC work centers for a given timeline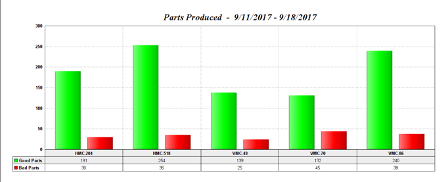 Productivity Summary for a given CNC work center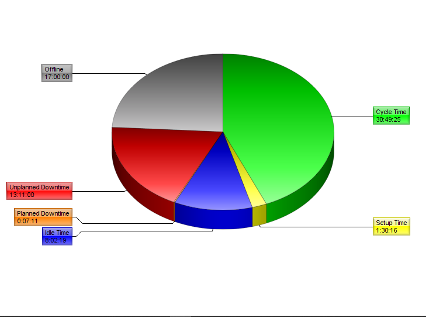 Including some very fancy ways of displaying machine utilization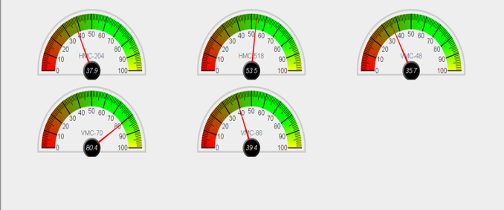 Or maybe your shop is particularly concerned about downtime and downtime reasons?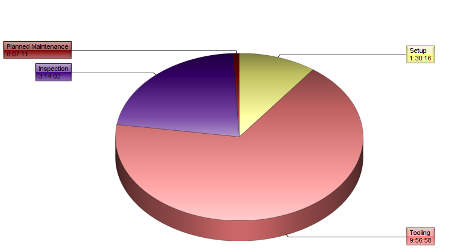 So whether cabled via Ethernet, using network switches, RS-232 or completely wireless, Cimco's MDC solution can collect and report against any data that the machine can capture and export.

Or running wirelessly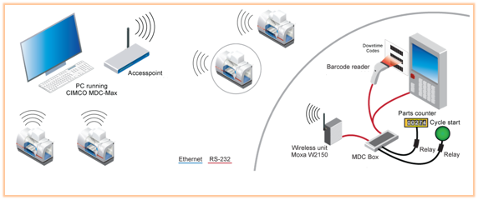 For more information on Cimco MDC please click the button below.