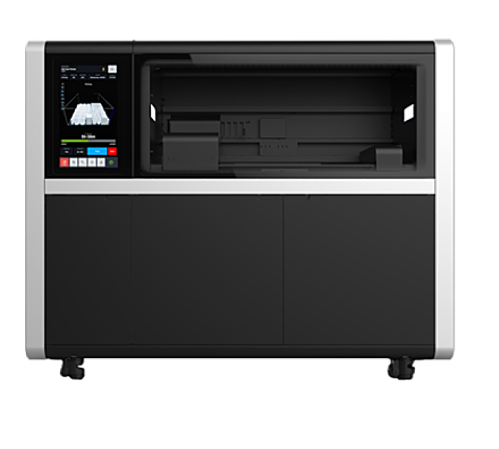 Desktop Metal released some great additions last year and today we will spotlight some new 3D Printing materials. Many new 3D printers and materials will also be showcased in our upcoming 3D Printing Online Seminar Series which will happen over the next couple of months. Please stay tuned for more details on that and in the meantime let's take a look at one of the new releases from Desktop Metal.
New 3D Printing Materials
Two new materials were released:
316L stainless steel
CoCrMo alloy
These materials, in addition to the already released 17-4PH stainless steel, greatly expand the capability for end-use parts.
The PF1 Furnace and the High Purity Retort are also compatible with the Shop System™, granting access to the many benefits listed above. Together with updates to Fabricate® MFG, we're excited to continue expanding the applications of the Shop System™. Keep an eye out for new materials in 2022!