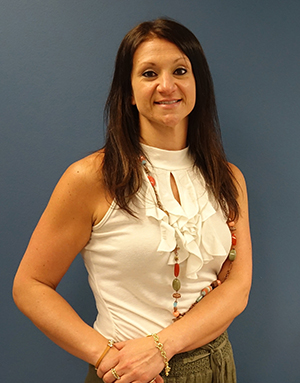 Please help Cimquest in welcoming our two newest employees Anna Acquaviva and Jake Manganiello. Anna and Jake will be Subscription Service Associates. They will be responsible for customer engagement and subscription retention strategies which will play a critical role in the future growth of Cimquest.
Anna Acquaviva lives in Bridgewater, NJ. She's the only one in her immediate family born in the US and she actually learned to speak Italian before learning English. Anna came to Cimquest from a NJ-based business news journal called NJBIZ, where she was the events and marketing director.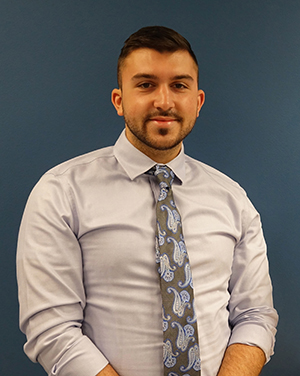 Jake Manganiello is a recent college grad of Rowan University. He studied at the Rohrer Business school, majoring in business marketing and economics. Jake worked at TD Bank for a number of years, as well as a small marketing firm in Jersey City. Jake grew up in the small town of Mountainside, NJ in a family of seven.