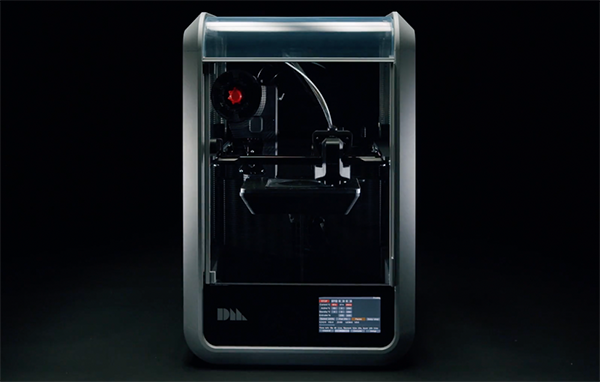 Here's another great new 3D printer from Desktop Metal, today we will showcase the Fiber™ machine. Many of these new printers will also be showcased in our upcoming 3D Metal Printing Online Seminar Series which will happen over the next couple of months. Please stay tuned for more details on that and in the meantime let's take a look at one of the new releases from Desktop Metal.
The Fiber system brings continuous fiber 3D printing to the desktop of engineers and designers. Composites are commonly used in performance automotive, aerospace, and many other industries. They are ideal for parts that require the strength and stiffness of metal but at a fraction of the weight.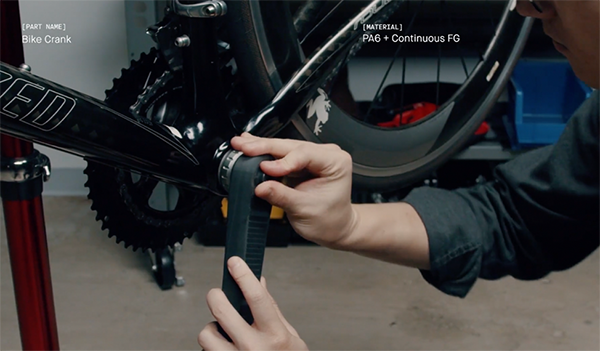 Traditional Automated Fiber Placement (AFP) processes are only suitable for large-scale parts and require million-dollar systems. And while manual methods do exist, these can be labor-intensive with expensive tooling.

How can engineers gain access to AFP without breaking the bank?
Desktop Metal was able to scale down AFP and make it accessible via 3D Printing. They did this through a new process called micro automated fiber placement.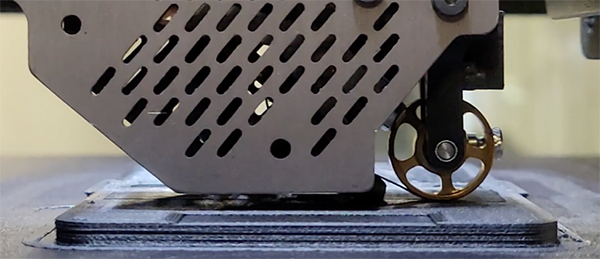 During the μAFP process, one Fiber™ printhead deposits a continuous fiber tape along critical load paths to build dense reinforced sections while a second printhead extrudes chopped fiber filament to build a high-resolution exterior shell. The materials used to make the resulting parts are two times stronger than steel at one-fifth the weight.
Through this unique process, users can print parts with properties comparable to metal, with some properties even exceeding those of metal.
Four materials have been developed for this system.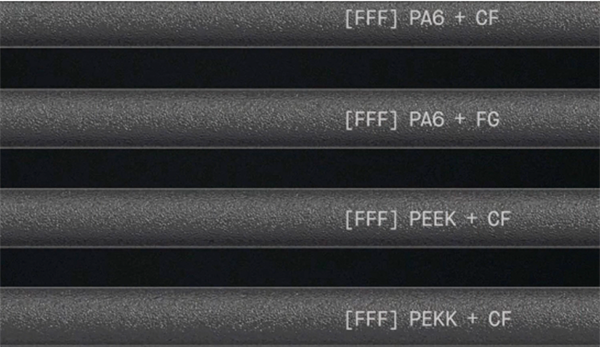 PEKK reinforced with chopped Carbon Fiber. These parts are durable and well-suited for extreme environments including high-temperature applications.
PEEK + Carbon Fiber results in composites that are strong and stiff, making it great for high-wear jigs and fixtures.
The Nylon 6 is suitable for operations where ESD compliance is required.
Nylon 6 + Fiberglass is a match for sporting goods or marine applications, parts in exposed environments with potential for corrosion.
As you can see, the Fiber system grants engineers access to industrial-grade composites, at the comfort of their desktops. It provides the technology of Automated Fiber Placement, all inside a compact 3D printer.
More details on the Desktop Metal Fiber system below.