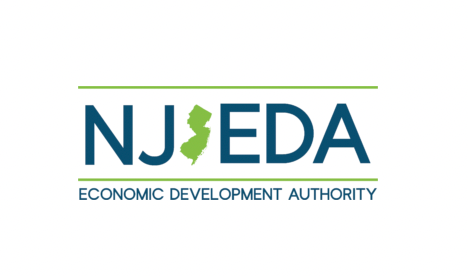 Recently, the New Jersey Economic Development Authority announced Manufacturing grants for New Jersey. This New Jersey Manufacturing Voucher Program is meant to assist those in the manufacturing industry with accessing updated equipment. (Software and Hardware)
With this program, manufacturers who are actively contemplating but have not committed to the purchase of advanced manufacturing equipment can take advantage of the grant funds; including additive & subtractive manufacturing.
Cimquest will happily assist in your research and/or purchase of manufacturing equipment. Since 1990, companies from startups to enterprises have worked with our company to bring their manufacturing ideas to life. We are the leading resource on the east coast, providing a complete range of advanced manufacturing products and services to keep customers ahead of the innovation curve.
Our manufacturing solutions include Mastercam CAD/CAM software, a complete suite of 3D Printers with solutions from protoyping to production, including materials ranging from plastic, metal and wood. We also provide software and hardware solutions for scanning, reverse engineering and inspection.
Applications for the New Jersey Manufacturing Voucher Program will be received on a rolling basis and will remain open until all of the funds are committed.