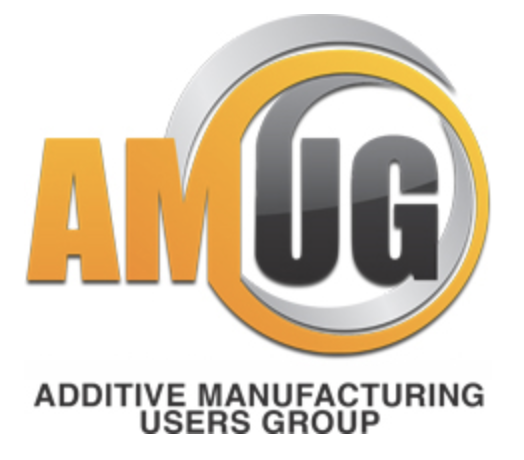 This year's Additive Manufacturing Users Group (AMUG) Conference will be taking place April 3-7 in Chicago. This users' group brings together engineers, designers, managers, and educators from around the world to share expertise, best practices, challenges, and application developments in additive manufacturing. AMUG is like no other industry event in that it is for the user, by the user. This is an all-volunteer-run event, and all attendees are active users of commercial additive equipment, so everyone is among peers. AMUG is a unique theme of learning and cooperation.
Three people from Cimquest will be attending: Rob Hassold (CEO & Founder), Shawn Crews (President), and Dave Macfie (Director of 3D Printer Sales). In addition, Dave will be participating in the AM Equipment Benchmarking Considerations panel discussion. Joining Dave on the panel will be Ben Arnold (Massivit), Meghan Rock (Desktop Metal) & Tim Heller (Stratasys). This discussion will take place on Wednesday, April 6th in the Boulevard Room C (2nd Floor) from 4:30-5:30pm.
Please let us know if you plan on attending the conference by clicking on the link below to send an email. We would love to spend some time with you at one of the several meal breaks, receptions or the panel discussion above.
Hope to see you there.