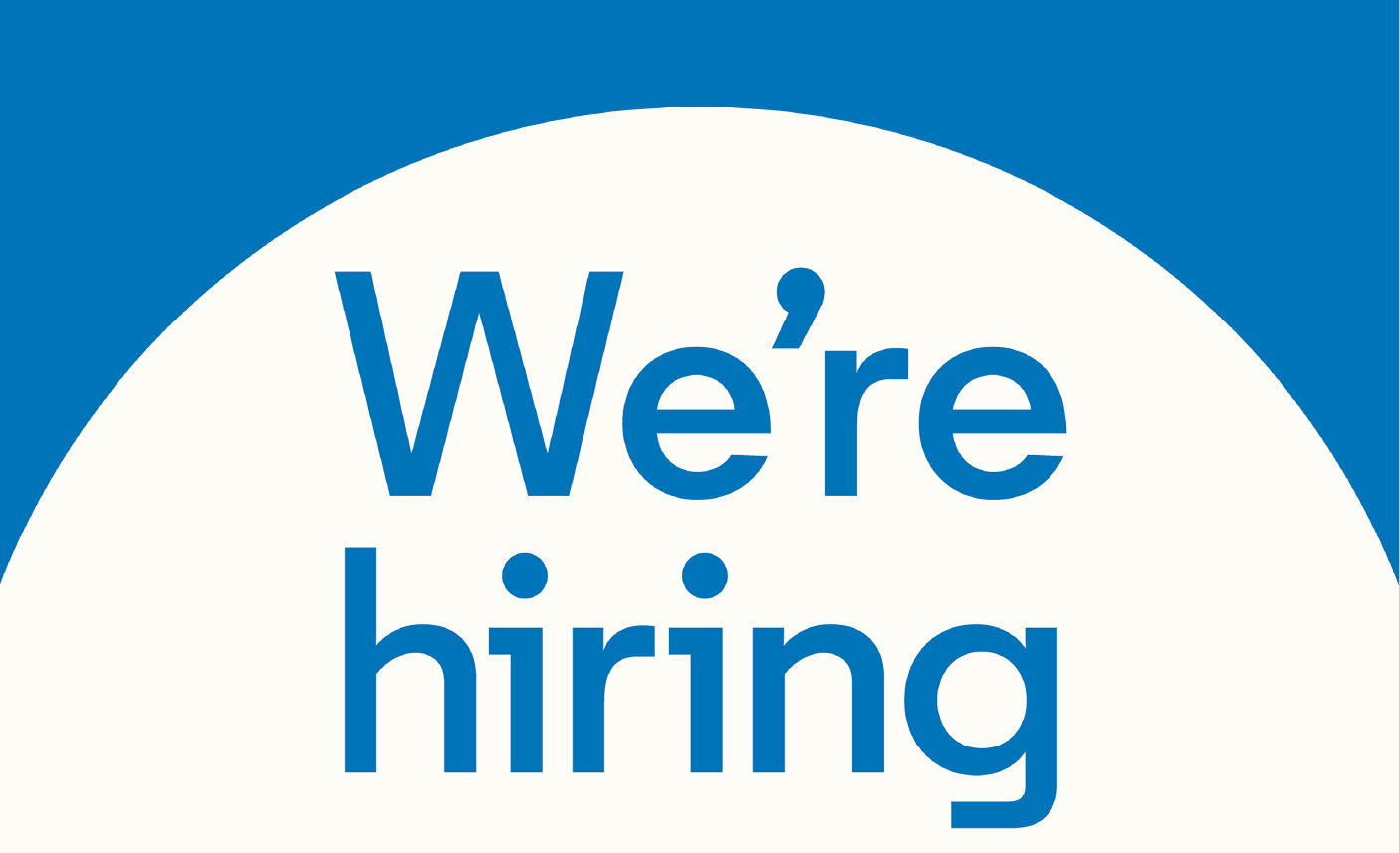 Cimquest is hiring and is looking for an Applications Engineering Specialist. Job description below. If you are interested in applying, please provide your resume and salary expectations to careers@cimquest-inc.com.
OPPORTUNITY DESCRIPTION:
This position is for an Application Engineering Specialist for our growing line of 3D Printer solutions including HP and Desktop Metal as well as several other technologies. The specialist will be based out of our 25,000 sq ft Branchburg, NJ headquarters. Approximately 30% travel will be required; however, most of that would be within a 4-hour drive radius of our NJ facility. Full training will be provided for the technician both internally and by our vendors.
Provide application consulting with clients and Cimquest sales reps
Help manage the usage of our own 3D Printers for printing demo and print service parts
Manage certain product/vendor relationships from a technical aspect
Provide 3D Printer installation and training services at customer sites
Service 3D Printers
Provide professional and customer service oriented telephone support for customers
Help manage the usage of our own 3D Printers for printing demo and print service parts
Provide demonstrations of the 3D Printers at our facility and trade shows
Post-process parts as well as package and ship parts to customers
COMPENSATION & BENEFITS:
THE IDEAL CANDIDATE WOULD OFFER THE FOLLOWING:
Strong interpersonal and communication skills
Customer service focused
CAD (Solid Modeling Experience)
Passion for 3D Printing
Experience in 3D Printing
Mechanical/Manufacturing Degree or equivalent
Be able to gain entry and service Department of Defense accounts
A basic electrical understanding
Experience servicing mechanical/electrical equipment
Excellent troubleshooting skills
Very good organizational skills
Ability to lift and carry up to 50lbs
Clean driving record. Shared company vehicles are available.
A strong mechanical aptitude
Base/Bonus commensurate with experience.
Benefits:
Comprehensive Health insurance
Dental insurance
Vision insurance
Retirement benefit program
3.5 weeks paid time off
401K
Comp time plan