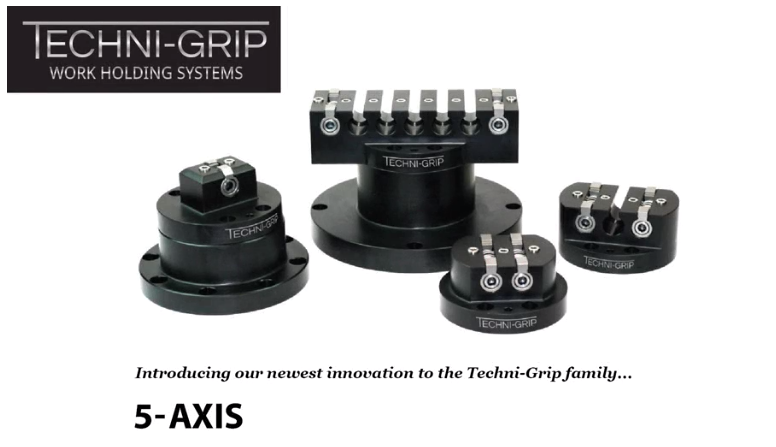 Today we are going to do a quick review of Techni-Grip Work Holding's 5-axis 6" round top fixture. Techni-grip Work Holding was borne directly from their manufacturing floor to solve many challenges like repeatability, standardization, simple setup and increased access to all sides of the workpiece.
The patented design is easy to clean between part changes and the simple dovetail clamping hardware allows for fast setups since there are no jaws, parallels or spreaders to adjust or set. It requires only a .125" stock to hold workpieces.
The first step is to prepare the dovetail and the location holes. Next, you need to align the part onto the fixture locating pins and tighten the dovetail clamps.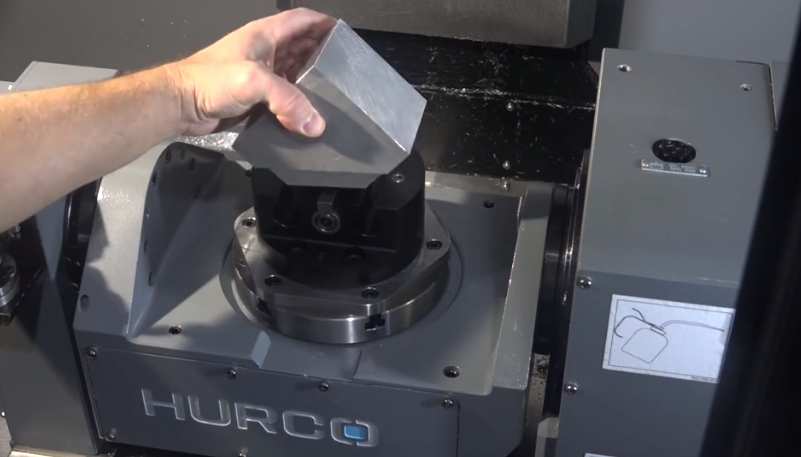 You only need 15-20 ft/lbs of torque to secure the part.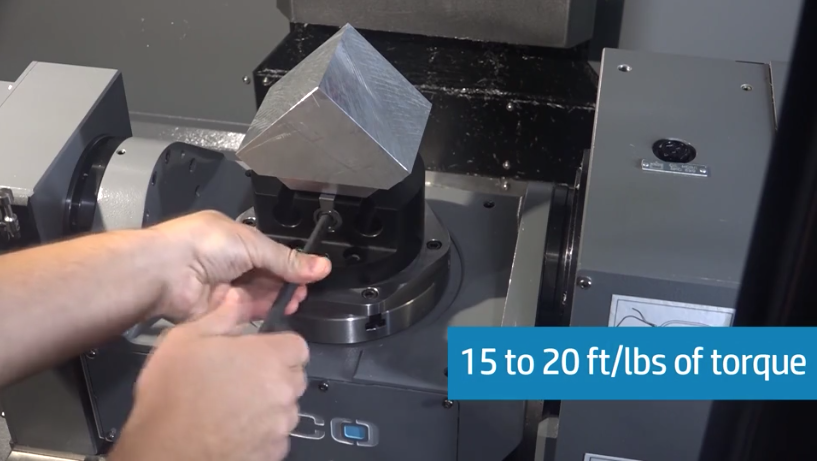 We have found the fixture very repeatable – after 10 cycles of removing and re-clamping the same part, it was consistently repeating within .0003"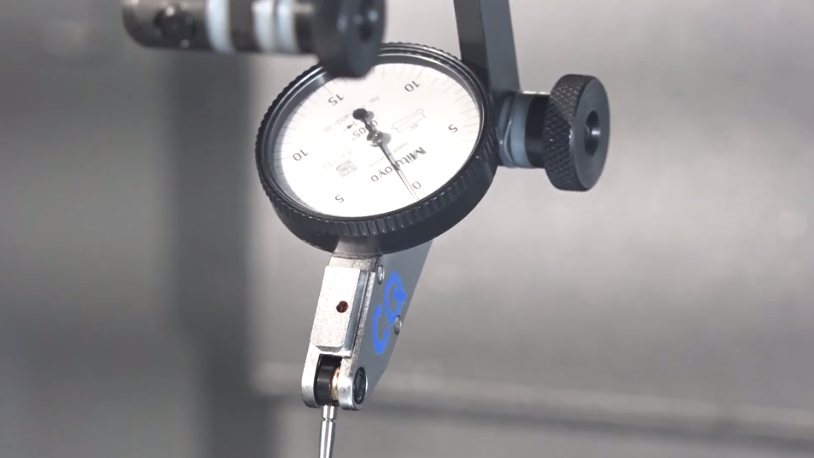 The fixture bodies are made of hard anodize 6061-T651 Aluminum. The clamp bodies heat treated 15-5 stainless steel and the locating pins are non-heat treated 15-5 stainless steel all giving long life and rigidity.
In the photo below, we are mounted in a Hurco VM10Ui 5-axis mill using Mastercam Opti-Rough toolpaths with an Iscar chatterfree endmill for roughing.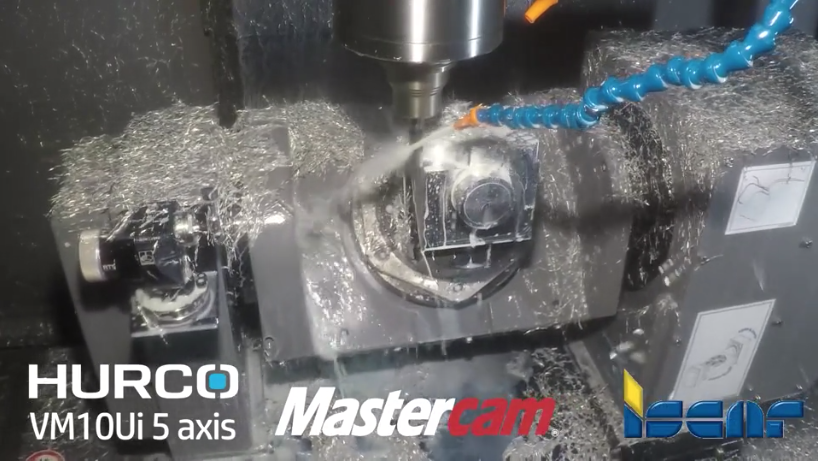 We used Mastercam Equal Scallop Surface high speed finish toolpath with an Iscar ball mill.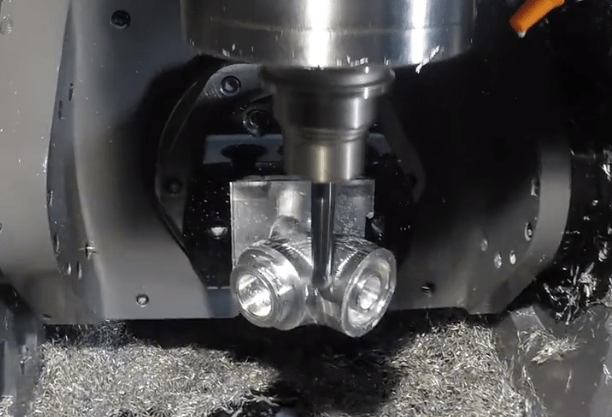 Techni-Grip has many fixture designs even for parts up to 24" in length. When combined in a multi-axis mill you have the ability to complete all operations in one setup.
As you can see, Techni-Grip 5-axis fixtures are a great option for quick and repeatable 5-axis parts. You can find more information about them by clicking the button below.