Cimquest was founded in 1990 as a reseller of CAM & CAD software and soon became a premier training facility. At times we heard our customers struggle with applying new tooling and equipment with the latest Mastercam toolpaths and we wanted to address this issues. We began to build partnerships with tooling, fixturing, and machine tool companies to teach how all these components work together. Shortly after these partnerships started the vision of the lab began.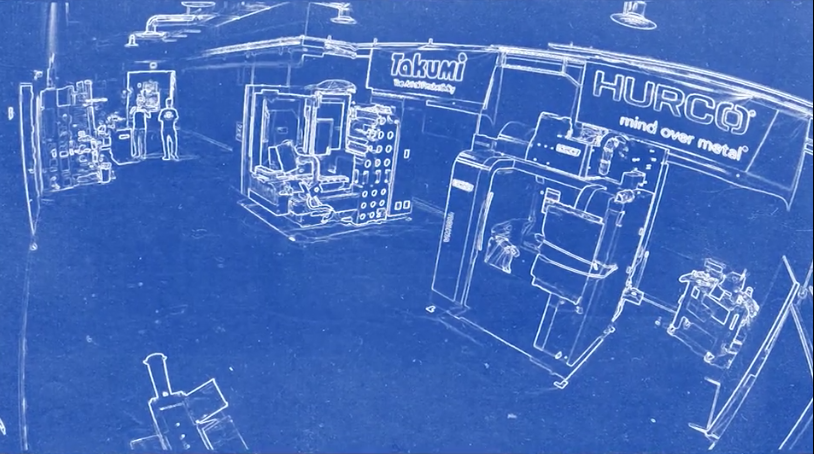 We wanted to develop a lab that is a collaboration of our partners who teach the applications of the latest manufacturing technology – a lab with a team of instructors made up of experienced machinists, tool and mold makers, and engineers. When these folks are not teaching or solving customers problems, they use this lab to learn new tool paths, equipment, or processes to pass that knowledge on.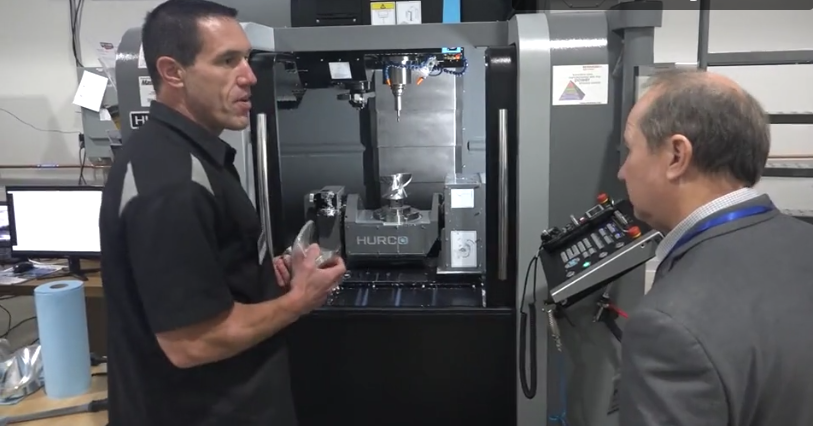 The Cimquest manufacturing lab has CNC machines and access to the latest in 3D printing to enable us to show and prove the synergy between these technologies. It is a hub for teaching industry, college, and trade schools students, the next level of advanced manufacturing.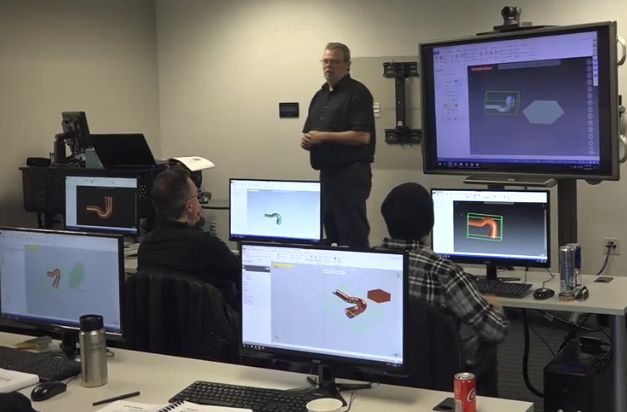 This lab will fuse subtractive and additive manufacturing together for a production process that utilizes 3D scanning, inspection and robotics.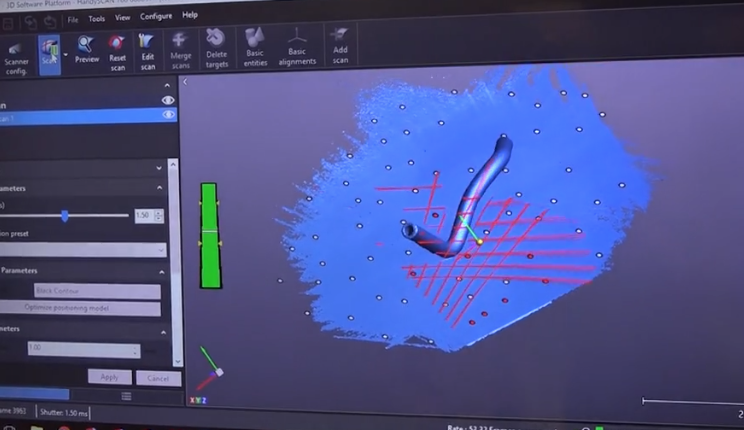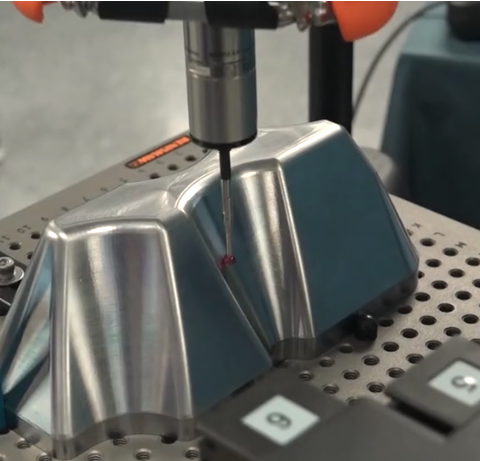 Now, our vision has become a reality and our lab has been born. We've established partnerships with industry-leading companies who shared our same vision. The equipment is in place and new classes are being developed as we continue to grow and expand our capabilities.
Contact us today for more information on the lab and scheduled training classes.