We are continuing to grow our Cimquest team and have hired quite a few new employees. Please help us to welcome the following new hires.
Jim Harrison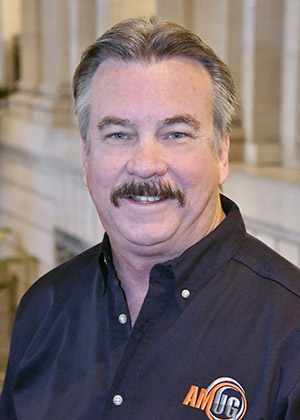 Jim Harrison has worked as an Additive Manufacturing (AM) engineer for 30+ years, in aerospace, medical device and consumer products. He started his career in AM in 1988 as part of the SLA-1 Beta Program at Pratt & Whitney, military engines. Jim will be our senior account executive in the Southeast, representing HP Multijet Fusion 3D Printing. If you need help in the Southeast please don't hesitate to contact Jim at jharrison@cimquest-inc.com.
Dustin Krienke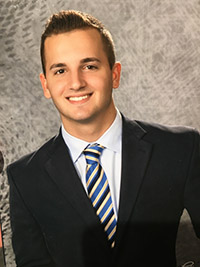 Another recent hire that we would like to introduce is Dustin Krienke. Dustin is from Mountainside, NJ and graduated in 2018 from Rowan University. He joined the Cimquest team in Oct 2019 as the training coordinator. He previously worked with a staffing company as a business development manager. If you're ever at the beach you might see him out in the waves.
Tyler McCormack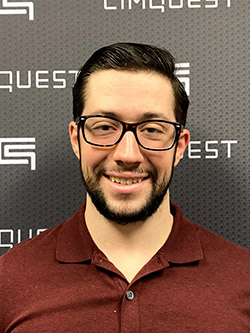 Please also welcome Tyler McCormack. Tyler recently graduated from Wentworth Institute of Technology as a mechanical engineer, where he was introduced to 3D printing and Cimquest services. His internship took place at the Port Authority of New York and New Jersey out of Newark Airport, where he worked as an Engineer on their Terminal 1 Redevelopment team. He is also has a Certified SolidWorks Associates certificate. At Cimquest he works as a 3D printer application engineer. As such, he works with our 3D printing services, including benchmarks, and researching 3D printer technologies. Outside of work he mainly enjoys working on and racing cars and motorcycles.
Christine Hille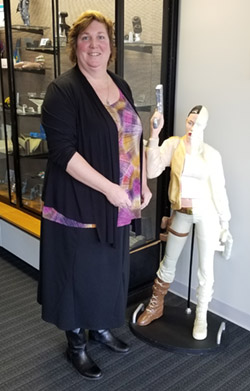 Christine Hille has joined the Cimquest Administration Team. Her husband and two children are from Metuchen NJ. She graduated from Rider University with an English Writing Degree. Before accepting the position at Cimquest she worked at Dialight as a Human Resources Assistant working closely with Cornerstoneer. Christine also has 10 years of experience as an Instructional Designer as well as another 10 years as a trainer. She will be assisting the Admin Department with the front desk duties, answering phones, and helping the rest of the team with daily responsibilities.
Eric Olmstead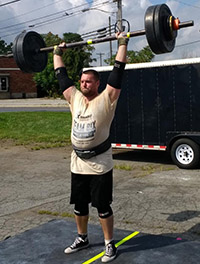 The final new employee that we want to introduce is Eric Olmstead. Eric was an apprentice toolmaker for 5 years and has been a CNC programmer for the past 11 years using Mastercam. His focus area in manufacturing is programming, setup and operation of CNC Mills, especially for molds & electrodes and spare parts for the automotive and medical industry. In his spare time, he likes to teach how to lift heavy things and has an obsession with anything with a motor.