New Equipment Digest has just announced XRIZE as one of their six 2019 Innovation Award Winners. XRIZE was the only 3D printer to receive this distinction.
The NED staff selected finalists from approximately 2,000 new products, solutions, tools, and technologies to identify the top 22 new products that fit their "game-changing" criteria for the award. Read votes then decided the six winners.
"The 2019 class of NED Innovation Award winners redefine their markets for a smarter, more efficient manufacturing world."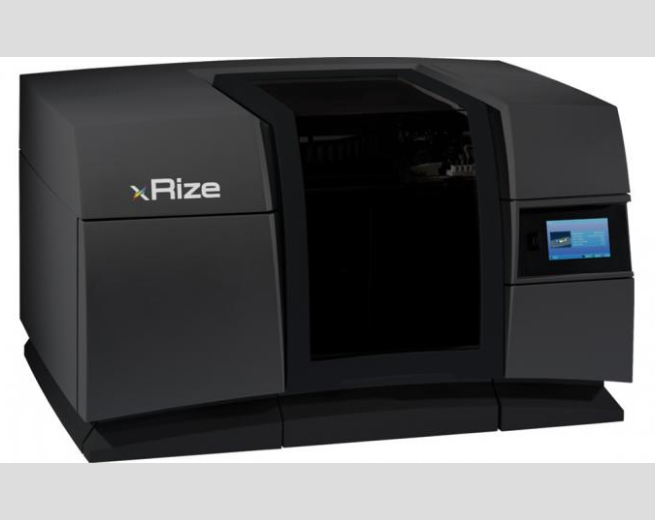 XRIZE
One of the best things about the XRIZE, the world's first, true color desktop industrial 3D printer, is that it's as easy and safe to use as a regular 2D printer. With this, users can manufacture functional polymer and composite parts in full color due to the patented Augmented Deposition process that extrudes an engineering-grade thermoplastic and simultaneously jets cyan, magenta, yellow, and black. And because RIZE's intelligent and innovative solutions focus on the user as much as the machine, XRIZE enables marking to provide much-desired IP security, traceability, and branding.
For more information about the Rize line of 3D printers, please click the button below.