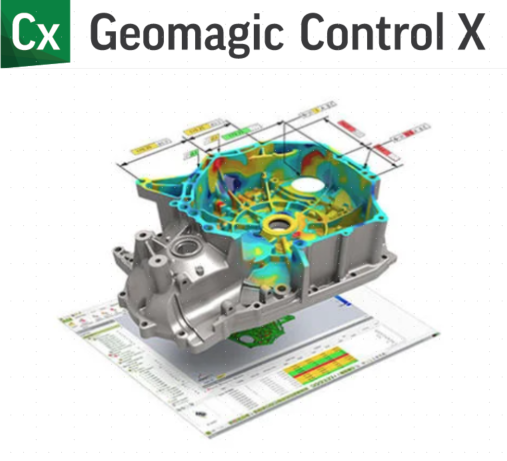 Geomagic Control X – NJ (In-Person or Remote)
September 14

-

September 15
Duration: 2 Days
Prerequisite: Understand and use Windows conventions. Understand basic mechanical part inspection practices.
Description: This two-day instructor-led course is designed to help users evaluate the benefits of computer-aided inspection and how to succeed in developing automated inspection processes. The user will learn how to align scan data with CAD models, compare the scan data to the CAD models, perform additional 2D and 3D analysis, generate reports and automate this inspection process for repeatability.
Details: Geomagic Control X training prepares students for the following topics:
Prepare the scan data for the inspection process
Perform alignment between the CAD model and the scan data
Evaluate scan data using 3D analysis tools, e.g. GD&T, Annotations
Perform 2D Analysis, e.g. Dimensioning
Generate an inspection report in various output formats
Reapply the initial inspection process on additional scan data
Share This Story, Choose Your Platform!