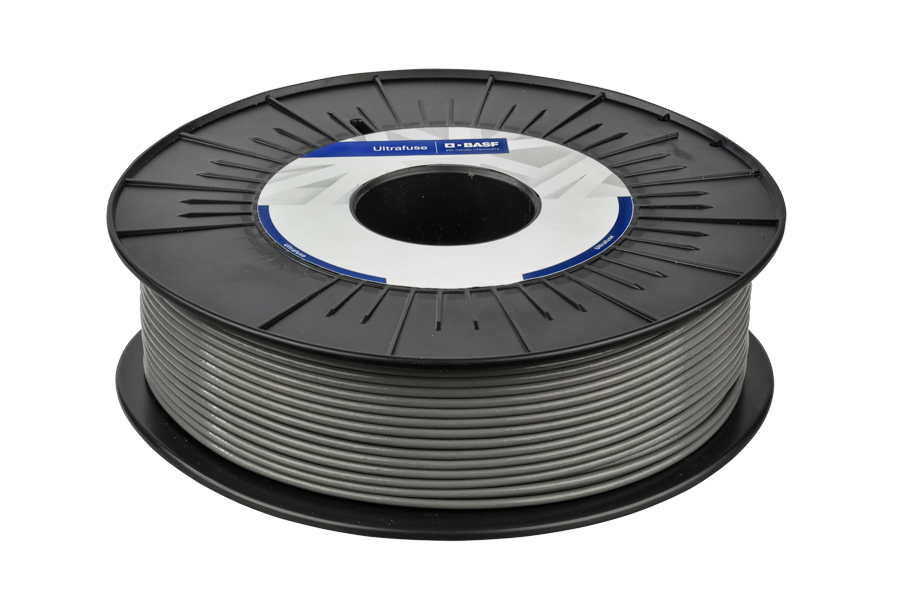 Ultrafuse® 17-4 PH
Ultrafuse® 17-4 PH, also referred to as Type 630, is a chromium-copper martensitic precipitation hardened stainless steel.
It is both magnetic and fully heat treatable to high levels of strength and hardness. Maintaining its mechanical and corrosion resistance at temperatures up to 315°C (600°F), 17-4 PH parts are ideal for the Petrochemical, Aerospace, Automotive, and
Medical industries
Ultrafuse® 316L
Ultrafuse® 316L is 90% stainless steel and has a 10% polymer content which allows for easy printing on many open FFF desktop printers.
It combines greater freedom of design with a low total cost of ownership. 3D-printed parts acquire their final properties, for example in terms of hardness and strength, through a debinding and sintering process developed by BASF, which has emerged as the industry standard.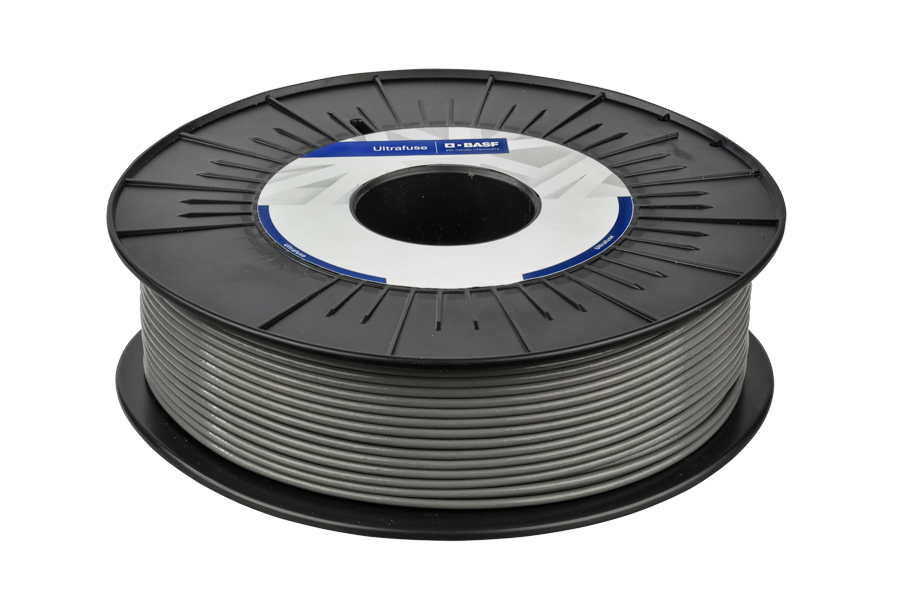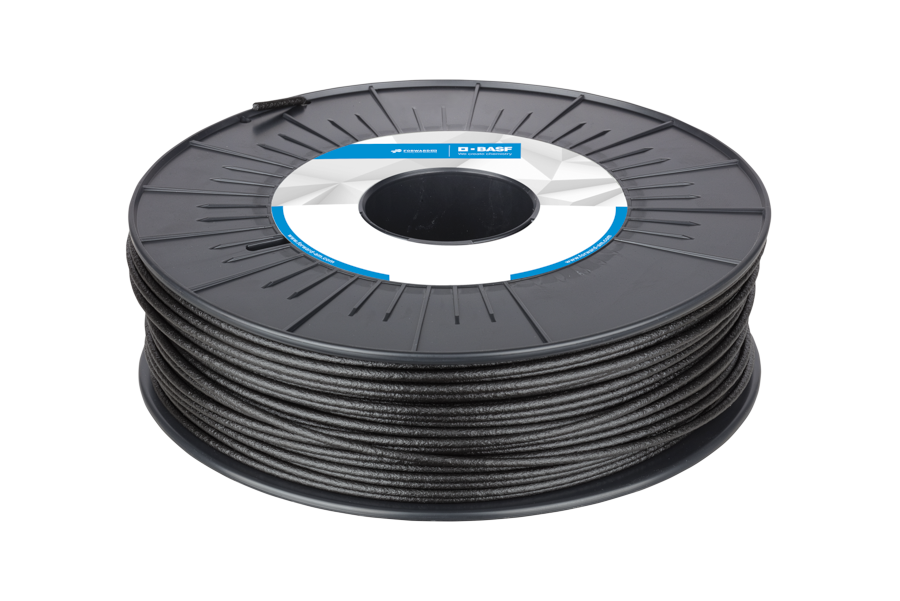 Ultrafuse® PET CF15
Ultrafuse® PET CF15 is a polyethylene terephthalate reinforced with 15 % Carbon Fiber. This engineering filament is easier to process than other carbon fiber reinforced filaments.
With its superior heat resistance(108 °C), high strength and rigidity, this is a filament for a wide range of demanding industrial applications.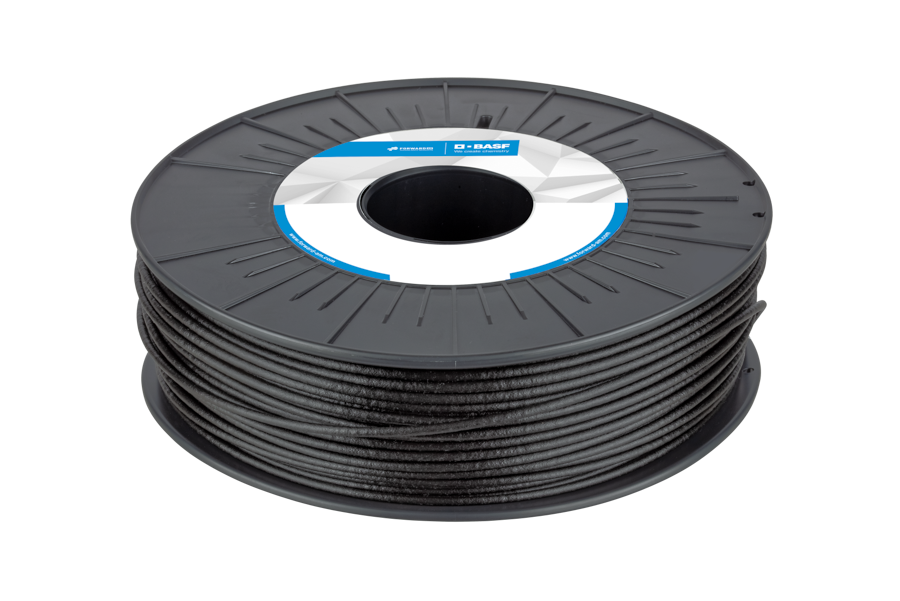 Ultrafuse® PP GF30
Ultrafuse® PP GF30 is polypropylene reinforced with 30% glass fiber content..
In combination with its high level of glass fiber reinforcement, Ultrafuse® PP GF30 is a preferred filament for exceptional working environments. Thanks to its UV resistance it is more suitable than any other PP-based filament for applications directly exposed to sunlight.
Ultrafuse® TPU 85A
Ultrafuse® TPU 85A was specially developed for FFF printing and is an advanced filament based on BASF´s Elastollan® materials.
It stands for maximum reliability, consistent product quality, and cost efficiency.
Ultrafuse® TPU 85A offers a broad range of degrees of hardness with different designs, making this filament an ideal material in applications where specific degrees of flexibility are critical.