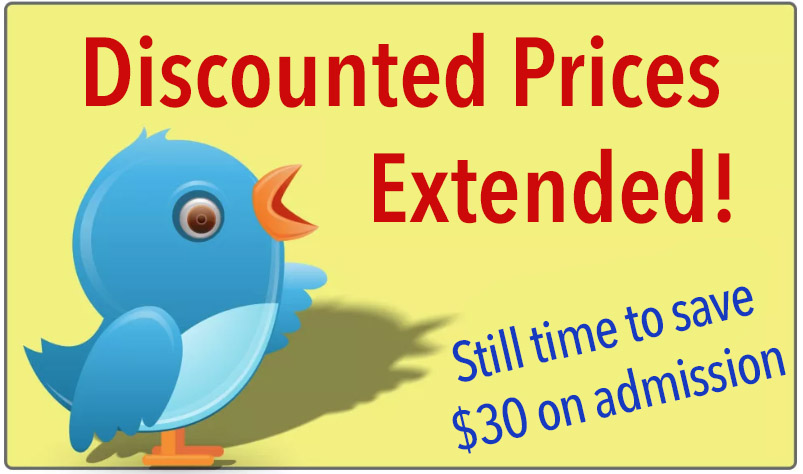 We have some great news to share . . . we have decided to extend the discounted price of admission to the Xpand3D event. We realize that many people hold off on making the decision to attend events like this until they see a complete schedule of speakers and presentations. Since we just recently finalized our agenda we want to extend the discount ticket prices. Please click below to download the full event schedule.
Just a reminder of what you will experience at the Xpand3D event:
28 unique educational sessions.
Free food and beverages throughout the day.
Chance to win a free seat of Mastercam, a free Form3 3D Printer, and a chance to win a free pair of Apple Airpods
Mastercam 2020 new release overview.
Networking with peers and industry experts.
Learn about new technologies such as: 3D Scanning & Inspection, Nexa3D, HP MJF, OnShape Cloud-based CAD, AMT's Postpro3D, XRize Full-color FFF, Desktop Metal 3D Printers & more.

Tickets prices are $30 in advance (pre-register online by 5PM on Monday, October 14th) or $50 at the door. Don't delay. Register today!