Cimquest attended the annual Haas Demo Days event on Wednesday, June 12th at HFOs throughout the eastern US. These events feature the most advanced CNC Machine Tool solutions from Haas. It was great to network with all the leading suppliers of automation and tooling, not to mention fellow Mastercam Resellers.
Here are a couple of photos from the HFO Pittsburgh location attended by Shawn Spinneweber.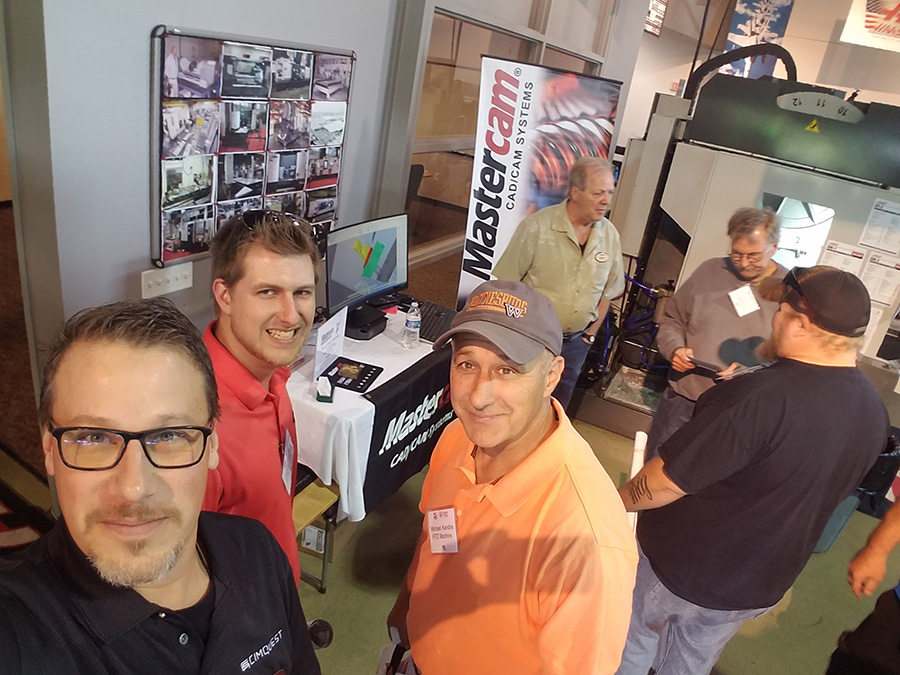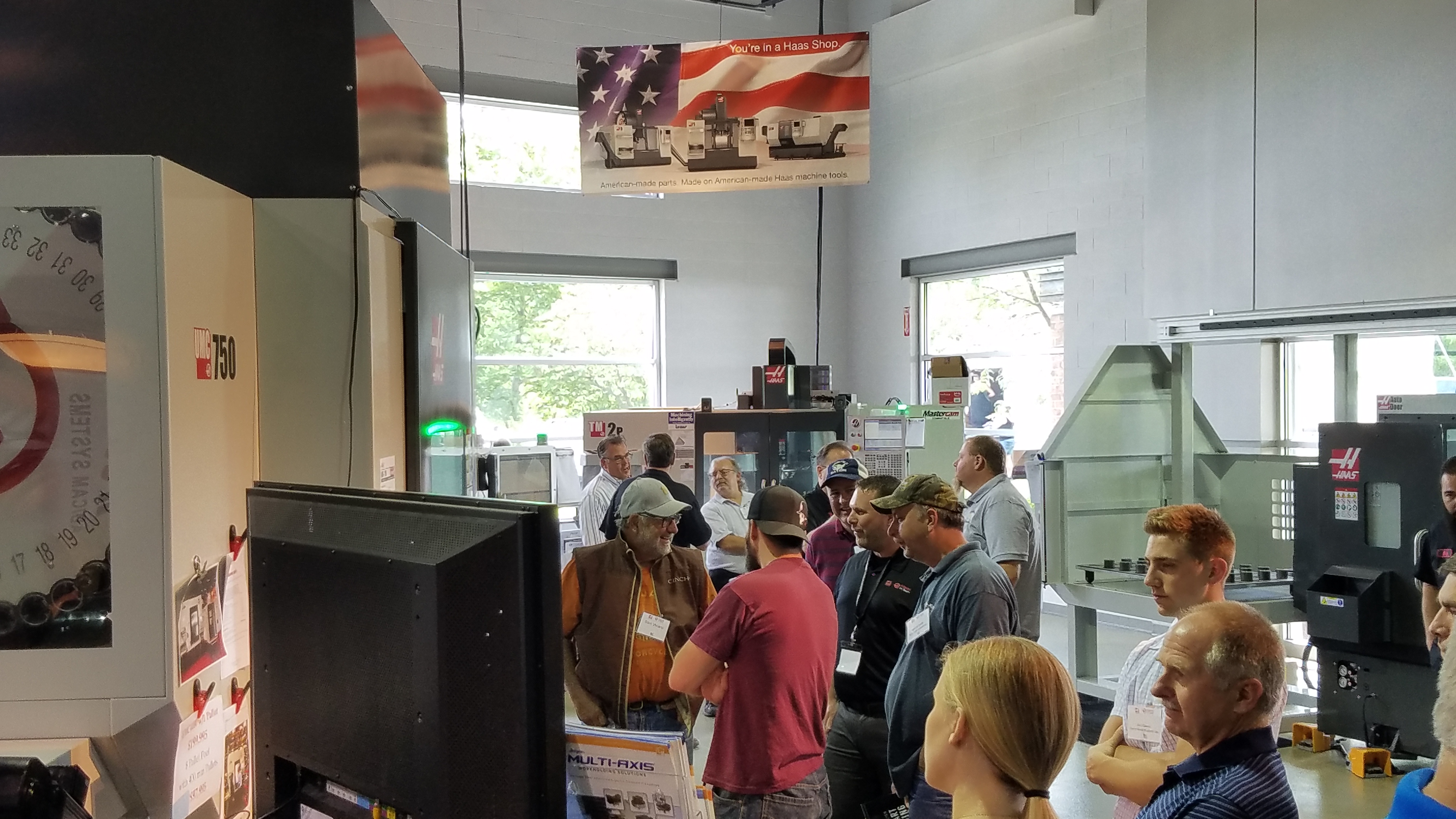 Here's our own Tom Kryger with North Carolina Mastercam Reseller Jimmy Wakeford at the HFO Coalfax, NC event.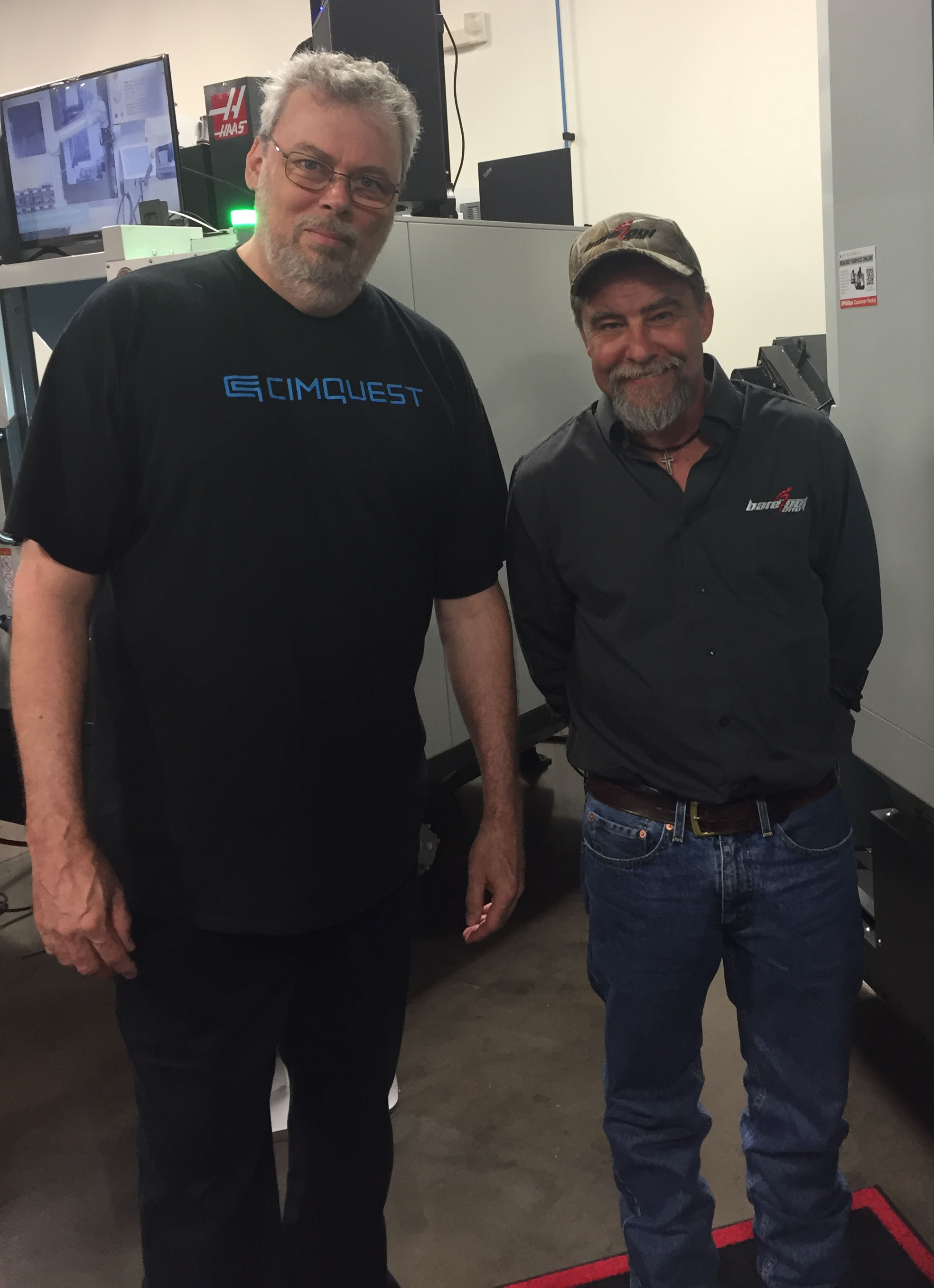 More photos from the Coalfax event . . .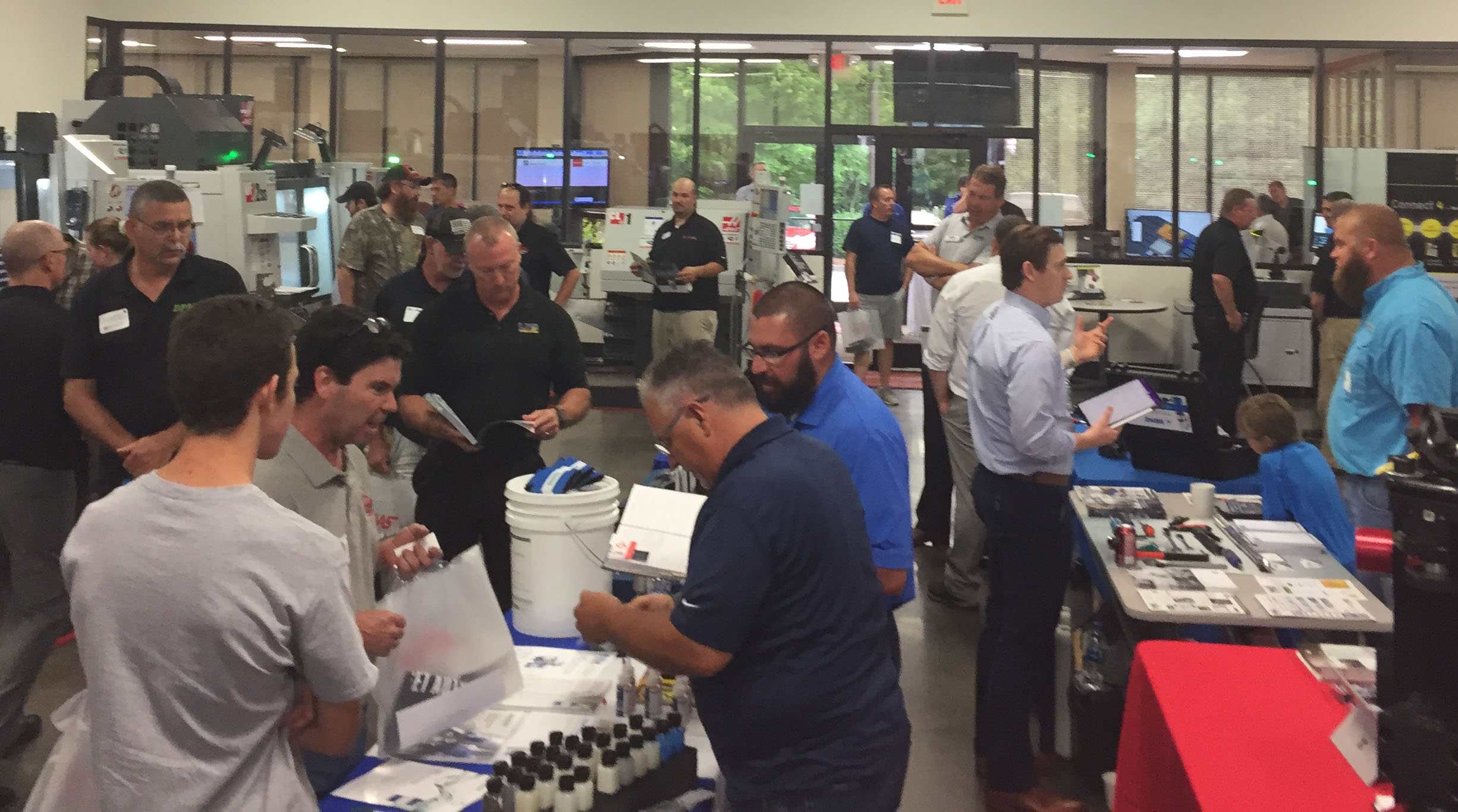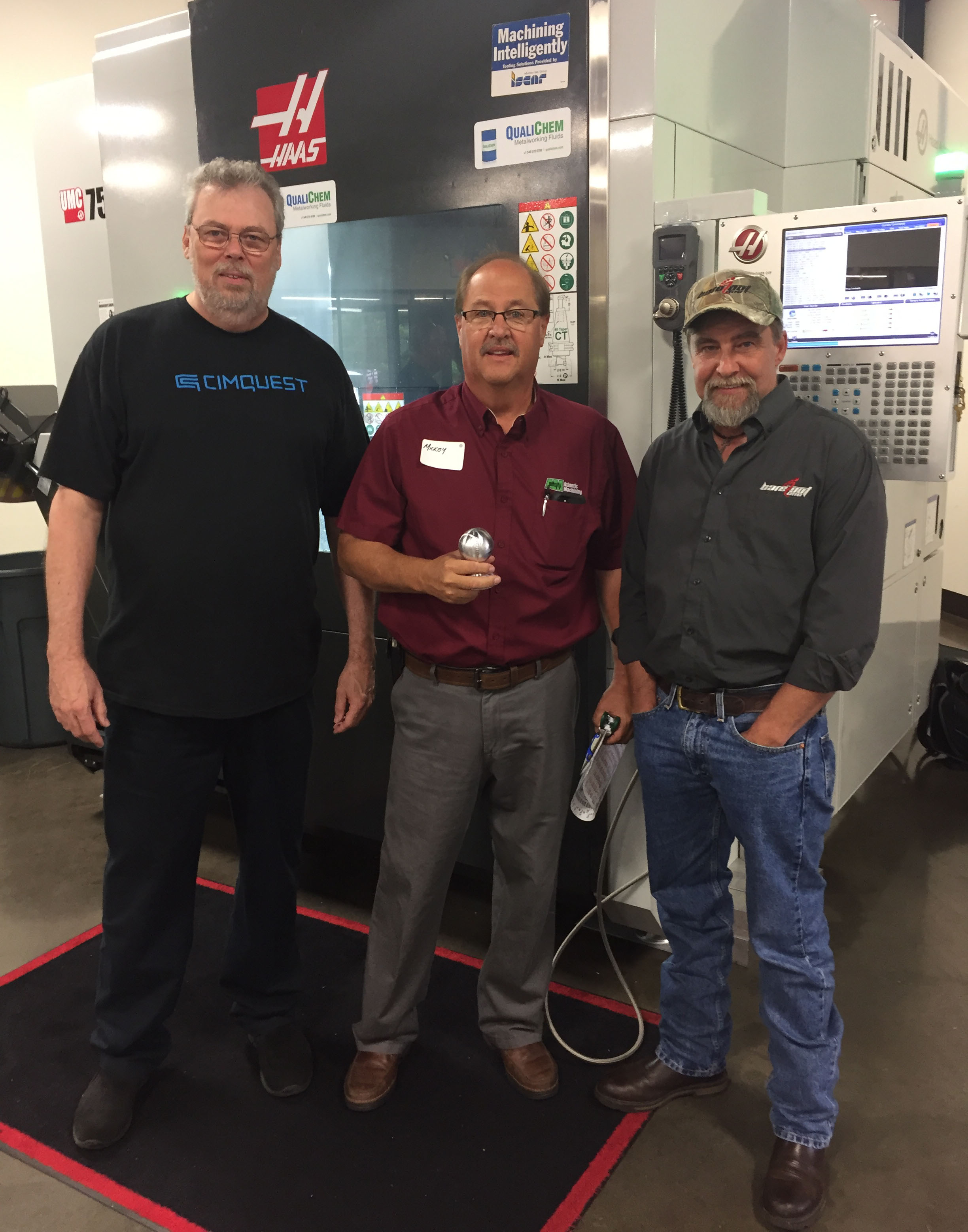 Todd Patterson showed Mastercam Dynamic Motion at Phillips HFO – Baltimore, where demo parts programmed with Mastercam, were run on Haas UMC-750 (5-axis) and Haas VF-4 SS (4-axis) machines.
Mastercam Haas Demo Day Design Winner at HFO Baltimore: Reuben Bushman with Commonwealth Technology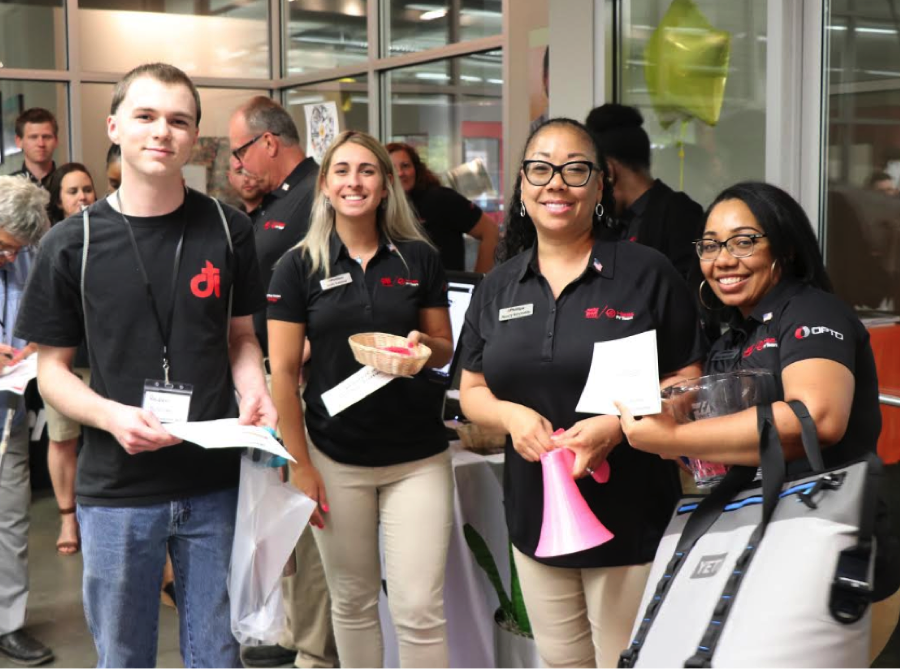 Mastercam was also displayed at Trident Machine Tool in Windsor CT. Doug Boccia from Cimquest New England attended this event and took the video below of the live machine tool demonstration at Trident.