As with most modern computer applications, every year brings a new software version of Mastercam. At Cimquest, we host annual update meetings throughout our regions to help our customers understand all of the latest features of the new version. We've just added six new venues for September and you can find all of the info by clicking here.
Aside from a look under the hood of the new software, the events will cover some new innovative toolpaths and methodology, including the PrimeTurning™ from Sandvik.
Here's a little recap of some of the Mastercam Rollouts that took place in June . . .
Mastercam 2018 released in June and our Rollouts kicked off in Massachusetts at the Westford Regency hotel.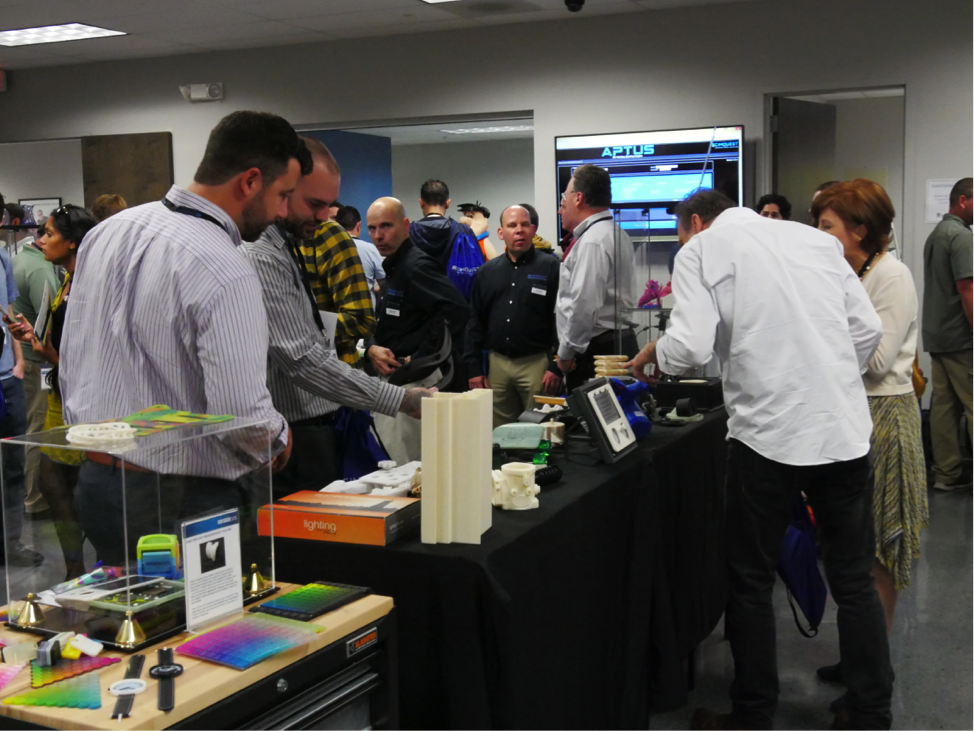 At this full day event, we had a packed schedule featuring presentations and productive networking. The main presentations of "Whats New in Mastercam 2018" covered all of the new enhancements including Guided Chaining in Mill 2D, and the new solid and feature selection methods in Mill 3D. They also provided in-depth overviews on the new Multiaxis and Lathe features, along with Simulator and Tool Management. In addition to Mastercam content, Cimquest CEO Robert Hassold presented the Desktop Metal 3D Printer.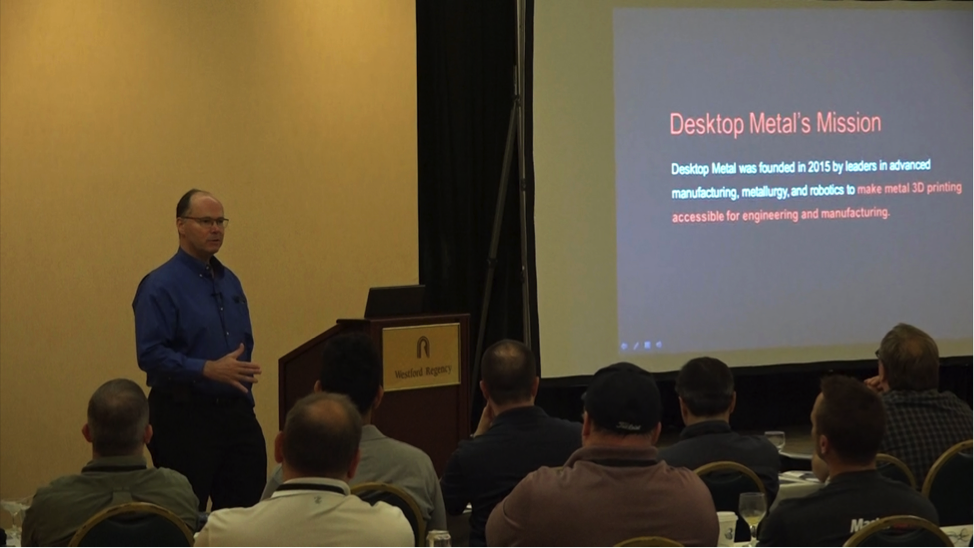 This is this first office-friendly metal printer which produces parts to densities between 96 and 99.8%, similar to that of wrought alloys. The presentation covered the differences between traditional machining and metal printing and touched on design techniques of the future, such as topology optimized design.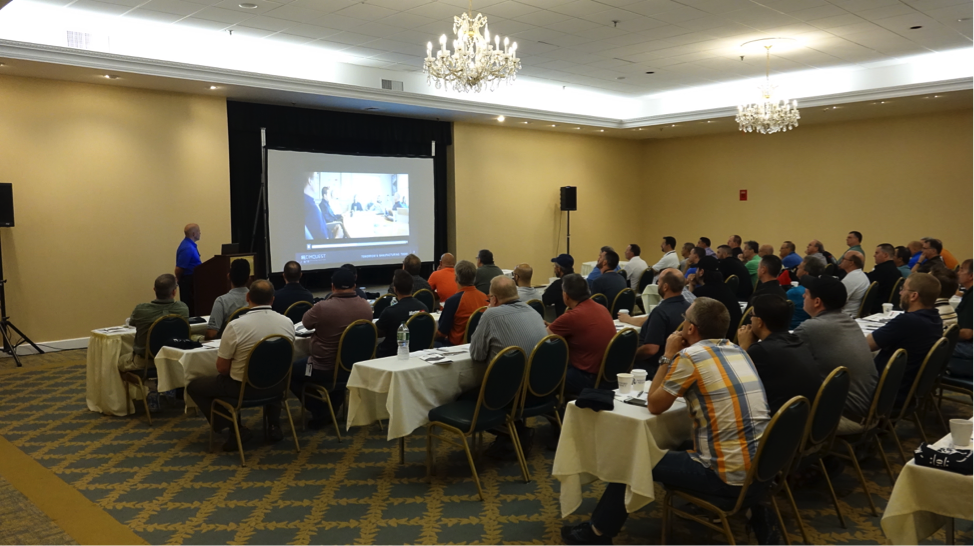 A few weeks later we held a similar event at our HQ in Branchburg NJ. Like the Massachusetts event, this event had similar presentations including one by CNC Software's Steve Bertrand on Sandvik's Prime Turning. This revolutionary cutting methodology enables you to do turning in all directions in a much more efficient and productive way.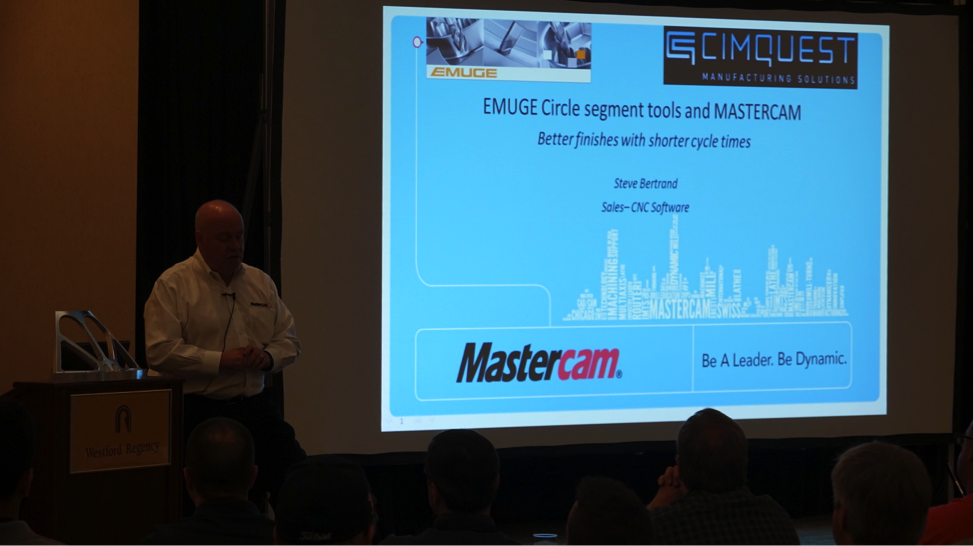 If you reside in the tri-state and you missed the NJ event, don't worry. You can still get a detailed overview of the Mastercam 2018 update by attending our Advanced Manufacturing Expo on October 18th & 19th. We'll have educational sessions dedicated to Mastercam 2018, but you'll also get to explore so much more. There will be over 30 exhibitors on site who offer 3D printing, CAD & CAM software, CNC machining, machine tools, 3D scanning, CMM's, reverse engineering software, mold design and more. There'll also be other educational sessions that allow you to take a deeper dive into the technology and gain insight on real world practices. And of course, there's our expansive 3D Printing Showroom to walk through, the engineer's equivalent to a candy shop!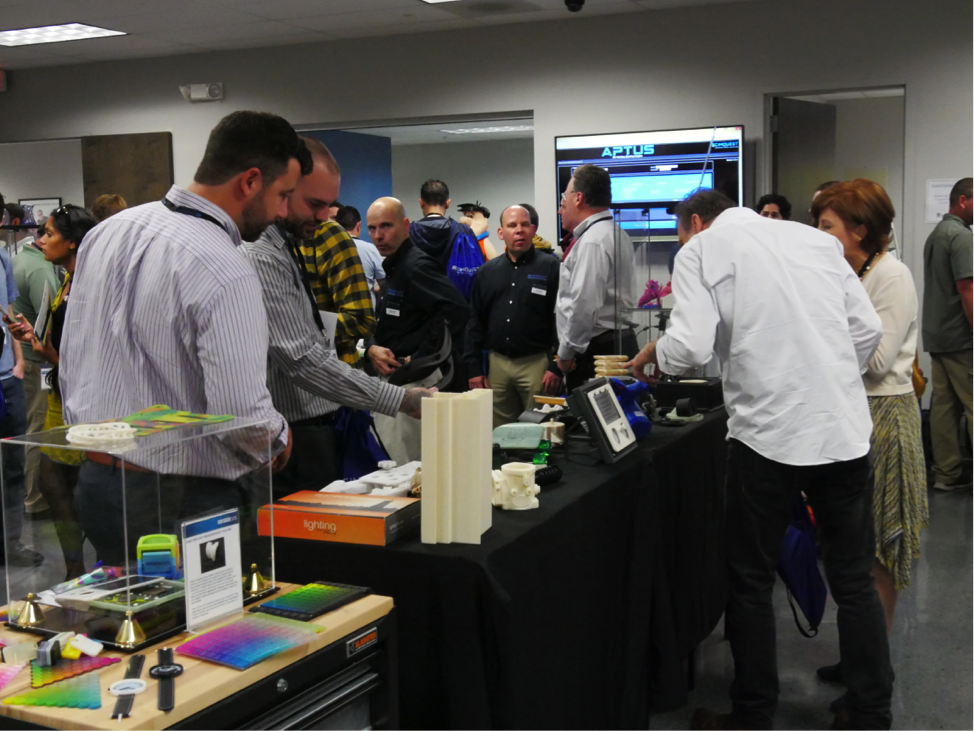 For more info on the Advanced Manufacturing Expo, please click the button below.