This post will explain some of the latest and greatest enhancements that the new Mastercam 2024 release has to offer. First, let's take a look at the View Cube. This tool will allow you to select numerous predefined views by just clicking the desired face, corner, or side of the cube. You will also have control over rotation and panning.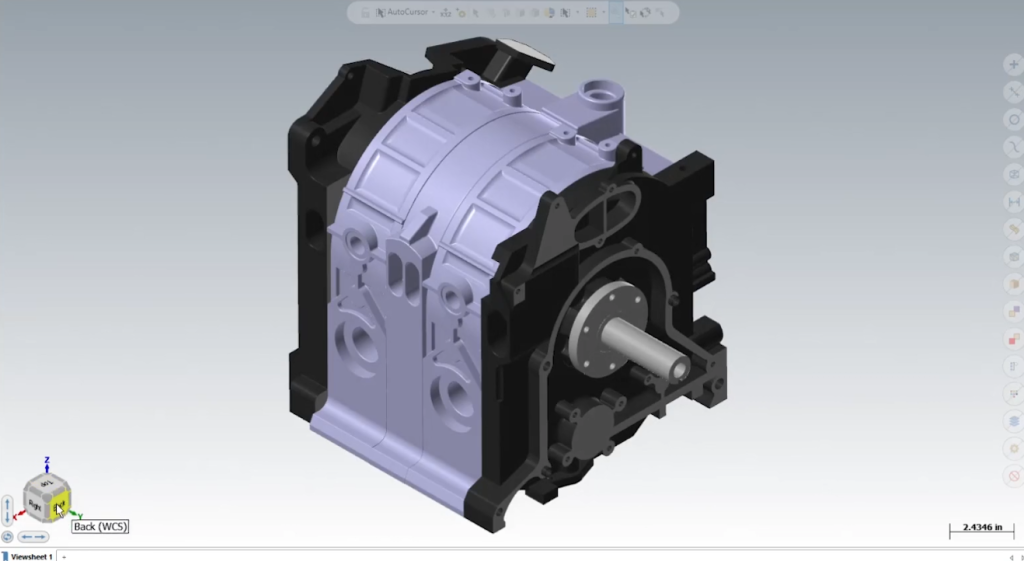 Some old favorites have returned to the Stock Setup page. Previously in Mastercam 2023, you could only use the Bounding Box, File, or Select options to set up your stock. In 2024, you can once again select from corners and create rectangular or cylindrical solids.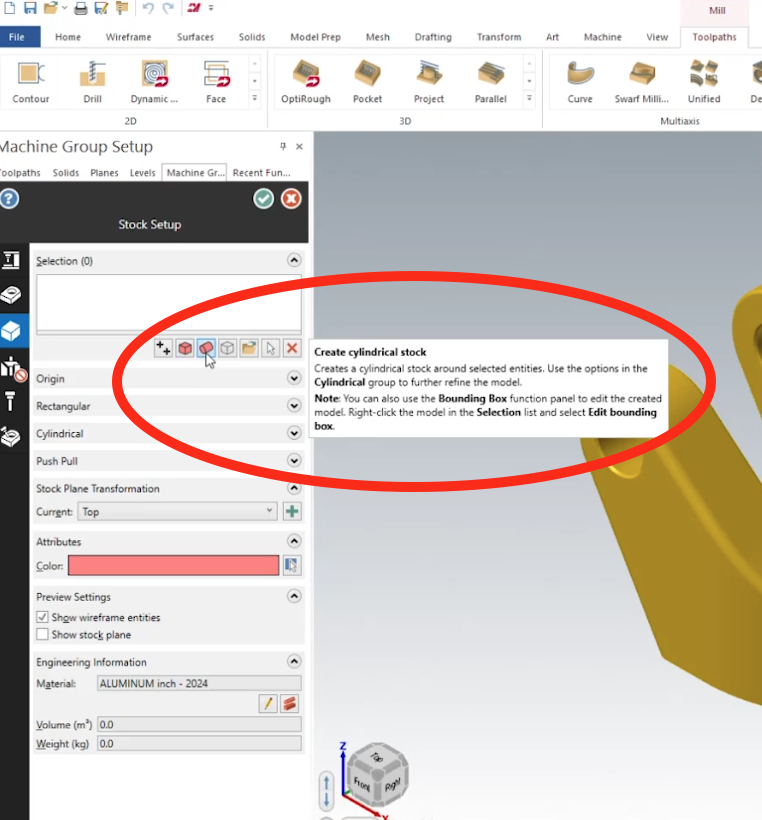 The B-Axis Contour was new to 2023, making it really simple to create B-axis turning motion. In the Mastercam 2024, this process is even better. You can now create vectors by double-clicking your geometry or control the toolpath by specifying the portion of the insert you want to cut with.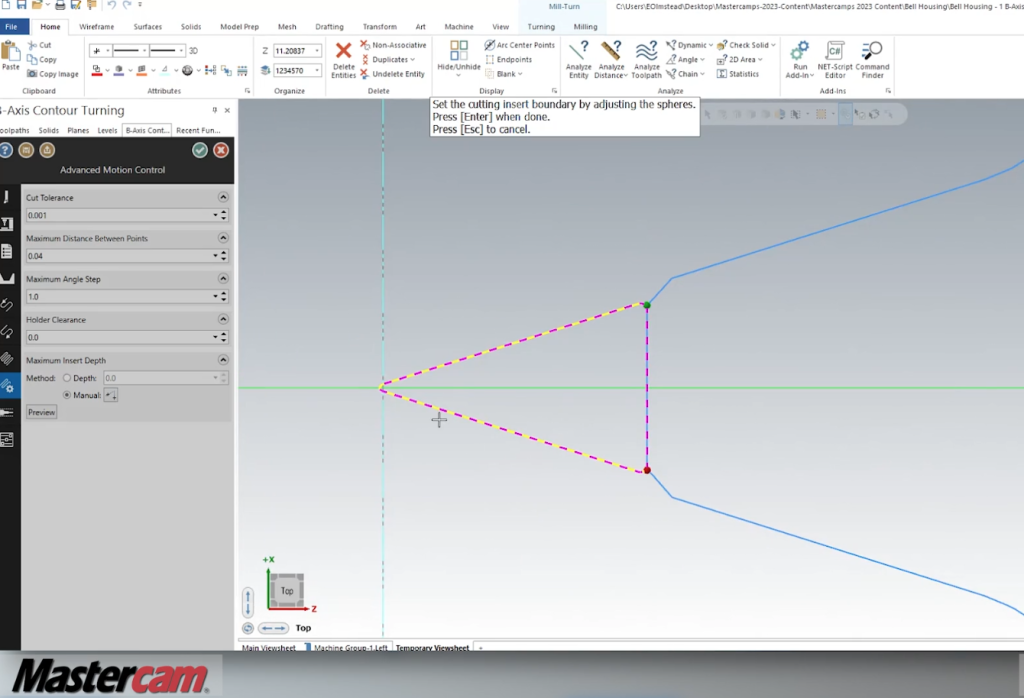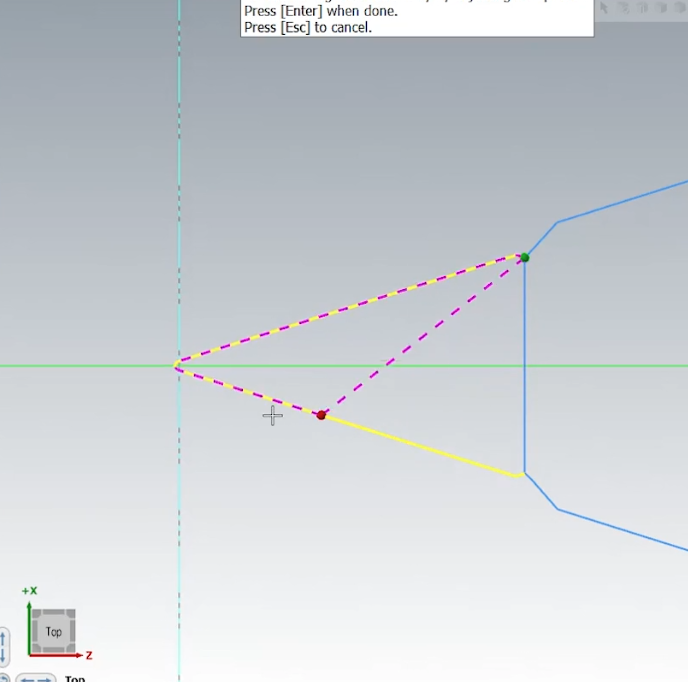 For C-Axis Lathes, Mastercam now supports angled milling tools. You are no longer constrained by just axial or radial milling tools.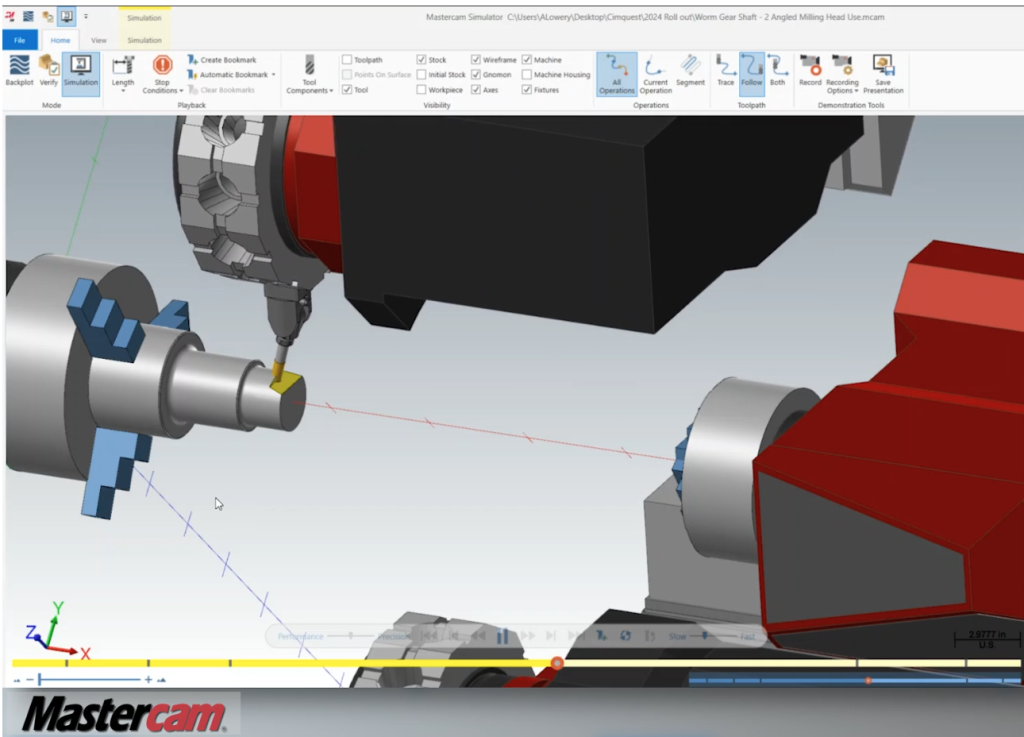 You can now dynamically control the individual options inside of the linking parameters page by simply clicking and dragging to the desired location.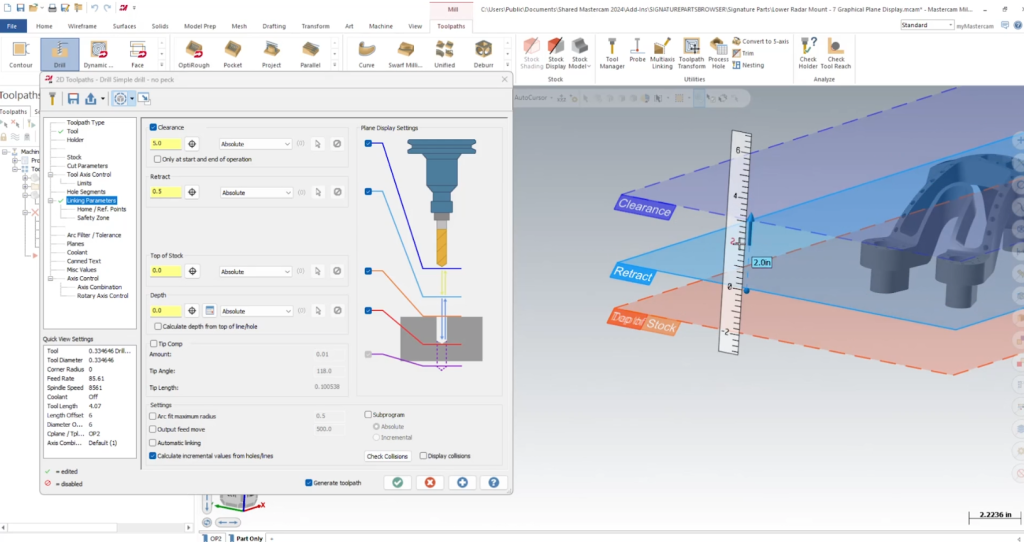 As you can see, these improvements to Mastercam will greatly improve your workflow. And these are just a few of the many changes that are available in Mastercam 2024. Please be sure to sign up for our 2-Minute Tuesday video series to receive tips and tricks like this one in video form every week. More info at the button below.