What are the benefits of upgrading a 2D mill or router seat to 3D?
The Mastercam products referred to as 2D and single surface 3D allow some limited 3D machining, however, they can be updated at any time. This upgrade is referred to as Multi-surface 3D and it adds significant capabilities beyond just the multiple-surface 3D machining capability including: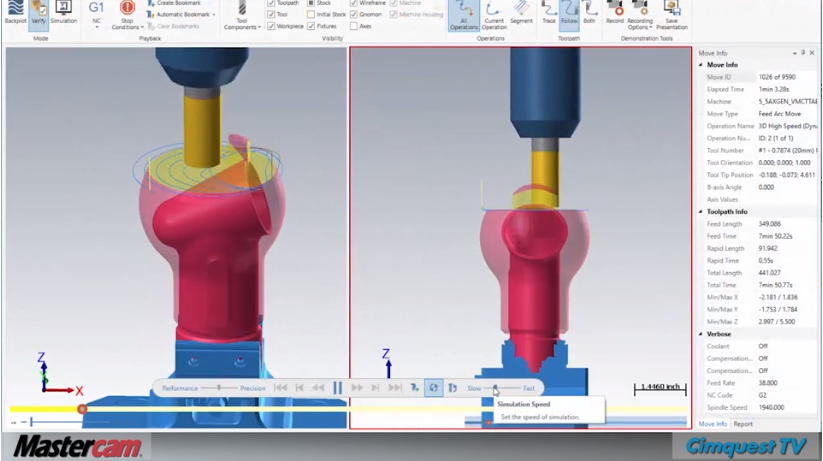 Stock awareness that prevents wasted time in "air cuts"
Multi-thread processing for efficient multi-tasking
Seamless integration of rough and finish strategies in one interface
Multiple region definitions with independent stock to leave amounts
Advanced collision and gouge check detection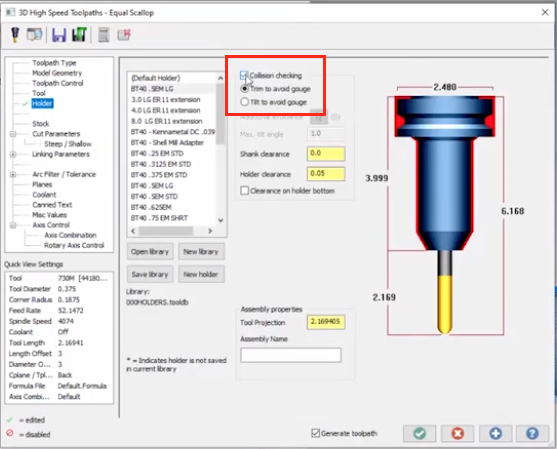 An upgrade to Mill 3D comes with many benefits, not just 3D cutting. Enhanced stock awareness, collision checking, easy reliable geometry selection, and greater speed in job processing. Watch these features in action by clicking below.