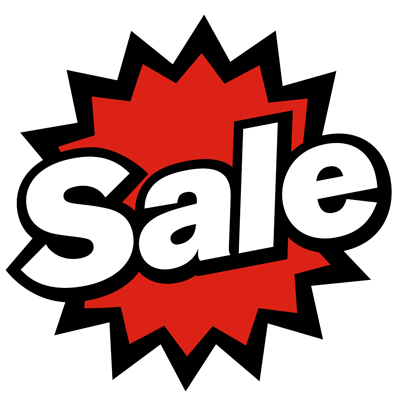 Cimquest is selling several of our 3D printers that we use for demonstrations so we can make room for newer equipment. Each of these printers is extremely well maintained and is priced with everything required to get started; including, installation, materials, service consumables, and are backed with a full year of maintenance support (Same as New)!
An affordable metal powder-bed fusion 3D printer with an open materials platform. Create low cost metal 3D printed parts with 99.5% density (minimum) and +/- 0.2% dimensional tolerance as printed. With materials like 316, 17-4, Inconel & more; often same day with no need for post sintering. Priced new this unit goes for $137,076. Cimquest price is $97,016. That's a 29% savings of $40,060!
HP Jet Fusion 580
An incredibly fast (1800 cm3/hr) and highly versatile full-color 3D printer that integrates material mixing, loading, printing, and reclaiming material in one device. Produce high-strength, multi-color parts with fused PA12 Nylon powder at 80-micron layers. These solid & isotropic parts can be utilized in a variety of applications where other 3D printing processes would be impractical. Priced new this unit goes for $121,980. Cimquest price is $46,860. That's a 62% savings of $75,130!
Most affordable open platform SLS printer. 24-hour cycle speed w/ 30Watt CO2 laser. Creates prototypes & functional parts with robust mechanical & thermal properties (including hi-temp). Excels with recycled powders from HP & EOS. Priced new this unit goes for $98,800. Cimquest price is $78,544. That's a 21% savings of $20,256!
Industrial SLS technology at a fraction of the cost of other systems. Create prototype & production 3D printed parts in a compact platform with a highly efficient end-to-end workflow. Priced new this unit goes for $39,277. Cimquest price is $34,967. That's an 11% savings of $4,310!
An easy-to-use FFF 3D printer that is extremely reliable. Combines dual extrusion with a large build volume and world-leading material compatibility that is perfect for professional, industrial, and educational use. Priced new this unit goes for $7,020. Cimquest price is $5,450. That's a 22% savings of $1,570!
Scan this code to Request Information