Are you ready to elevate your machining experience with more powerful Multiaxis toolpaths?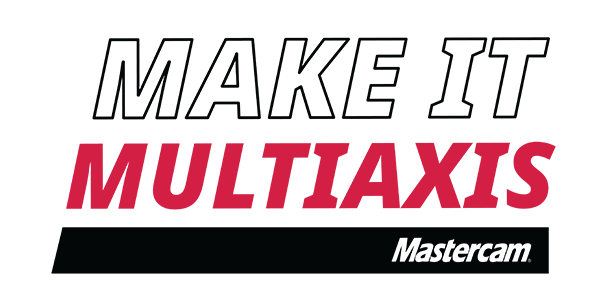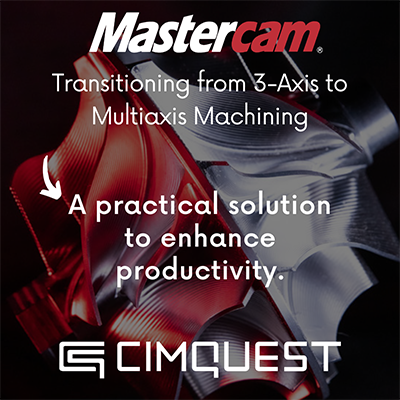 The Mastercam Multiaxis add-on is designed to provide practical multiaxis machining strategies for simultaneous 4- and simultaneous 5-axis machining. It's an available add-on for Mastercam Mill 3D, Mastercam Router 3D, Mastercam Mill-Turn, and Mastercam for SOLIDWORKS.
Whether your organization produces simple or highly complex parts, investing in this technology will provide you with more consistent, efficient, and precise machining practices.
For those who may have previously assumed that the technology is beyond their capabilities and budgets, it may be time to take a fresh look at multiaxis machining.