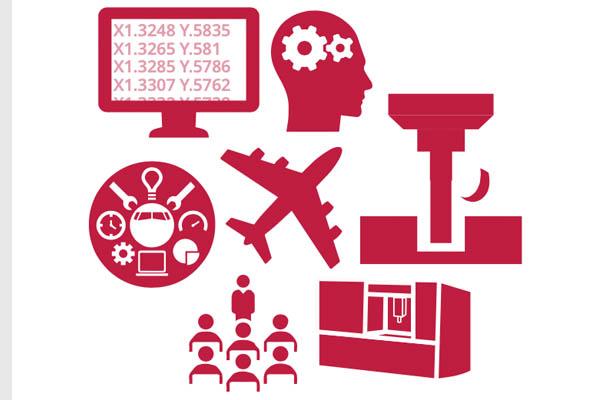 Many of the advances in CAD/CAM software can help you to meet the challenges of succeeding in aircraft component manufacturing, but it can be difficult to navigate through all of your options. Mastercam has recently provided an overview on this topic that can be very helpful if you are in the aerospace industry. In this overview you will learn:
Some of the advances in CAD/CAM that can specifically help aerospace challenges
How CAD/CAM can benefit aircraft component manufacturing
The partnership between software and tooling
Specialized options in CAD/CAM for tough-to-machine parts
Considerations for optimizing aerospace manufacturing operations
Just click the button below and complete the short form to download the full whitepaper pdf.