A new function called Hole is now available on the Solids tab in Mastercam 2019. This function automates the punching of cylindrical holes in primitive solids, saving you from creating circles and extruding them.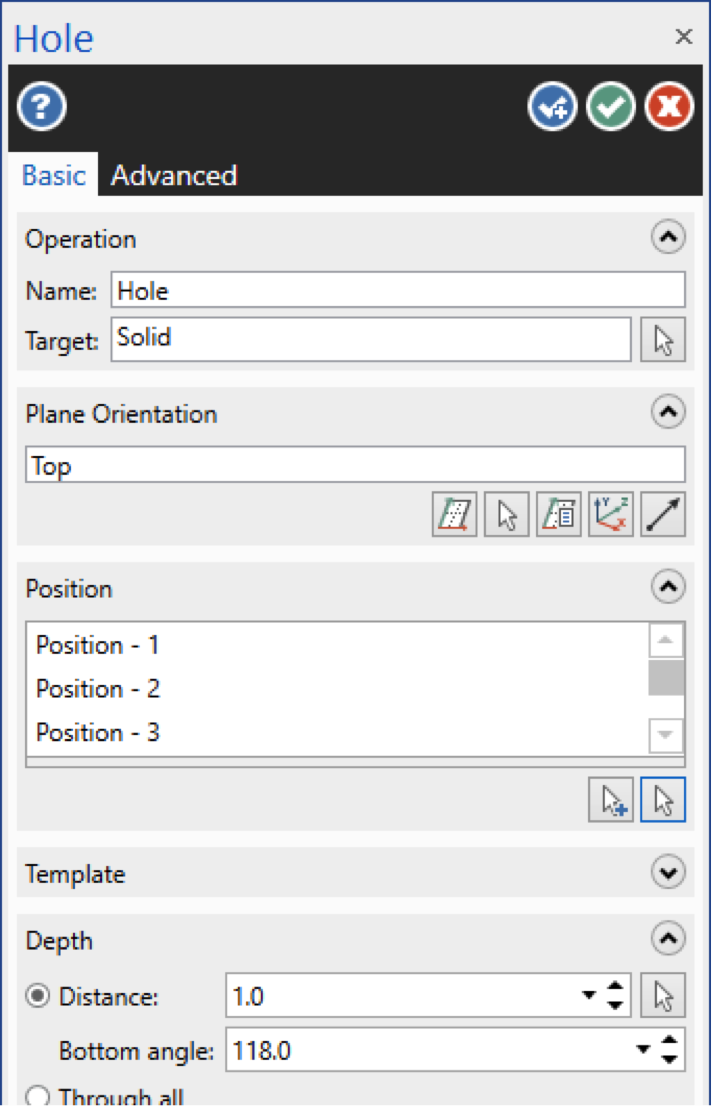 Set the hole dimensions and the hole type. You can create a simple cylinder or select from the following hole types:
Counterbore
Countersink
Counterdrill
Taper
Click in the graphics window to place it on the solid. Press [Enter] to view the new hole. The hole remains live, and you can place copies of it on the part or modify any of its parameters until you exit.
Create and save commonly used holes in a preset library. You can use these presets in future sessions of Mastercam. Mastercam converts hole dimensions stored in a preset library to the current units (inch to metric, or metric to inch)
The Solids Manager displays this function's operations.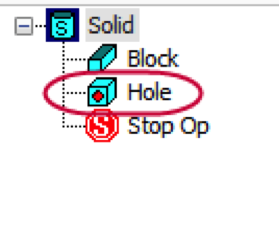 Stay tuned to many more tips and tricks on Mastercam 2019 and for more information about Mastercam CAD/CAM products, please click the button below.