Get Ready For Our Upcoming Mastercam 2023 Rollouts
We will be kicking off our Mastercam 2023 Rollouts in June. Attend one of these events to learn all about the latest Mastercam enhancements to program faster with a smoother flow and less clicks. You'll see toolpaths with more capability, smarter functions, and options to maximize cutting efficiency. Here's just a glimpse of what you'll see in the new release:
Detecting Undercut Stock when Machining
Consolidating Multiaxis Toolpaths
New B-Axis Contour Turning Toolpaths
Check Mesh Enhancements
Appending Operations to Mastercam Simulator
Adding Stock Awareness to Holder Checking
New Workflow and Interface for Managing your Machine Groups
Creating Consistent Flowlines with Loft Surface
Creating Chamfers with Push-Pull
Mastercam 2023 Rollout Schedule
We have several choices for you to attend one of these informative Mastercam Rollout sessions. Please be aware that registration is required to attend these events.
DATE
LOCATION
REGISTRATION
Tuesday, June 21, 2022
8:30 AM – 11:30 PM EDT
Cimquest, Inc Headquarters
3434 Rt 22 West, Suite 130
Branchburg, NJ 08876
Wednesday, June 22, 2022
8:30 AM – 11:30 PM EDT
Phillips Corporation
7390 Coca Cola Drive
#Ste. 200
Hanover, MD 21076
Thursday, June 23, 2022
8:30 AM – 11:30 PM EDT or1:00 AM – 3:30 PM EDT
Cimquest Butler, PA Ofice
120 Evans RD
Butler, PA 16001
Tuesday, June 28, 2022
8:30 AM – 12:30 PM EDT
Westford Regency
219 Littleton Road
Westford, MA 01886
Wednesday, June 29, 2022
8:30 AM – 11:30 PM EDT
DoubleTree by Hilton Richmond Airport
445 International Center Drive
Sandston, VA 23150
Chance to Win a Yeti Cooler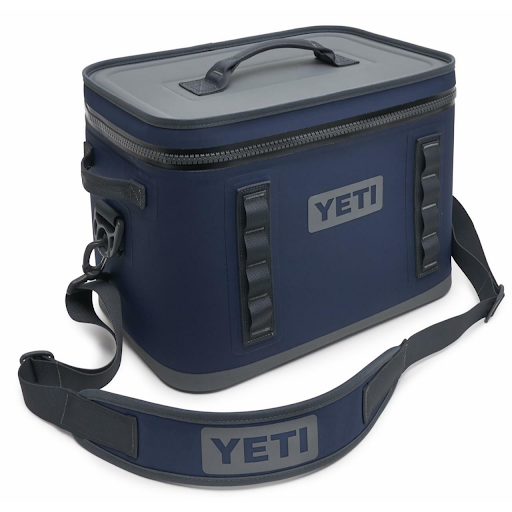 Attendees who complete our event survey will be entered into a raffle to win a 100% leak-proof, ice-for-days, HOPPER FLIP 12 Yeti Soft Cooler valued at $250.