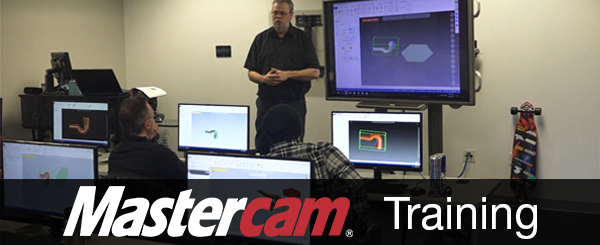 We just set some new Mastercam training dates at the HAAS Factory Outlet in Long Island. The following classes will be taking place over the next couples of months:
Mill Essentials – April 20-23rd
Lathe Essentials – May 5-6
Mill 3D – May June 16-18
If you're in the Long Island area this is a great chance to come out and learn all the latest features and enhancements in Mastercam 2020. The HAAS Factory Outlet is located at:
HFO – Allendale Machinery
1545 Ocean Ave., Unit 12
Long Island, NY.
Please use the buttons below for more information and to register.