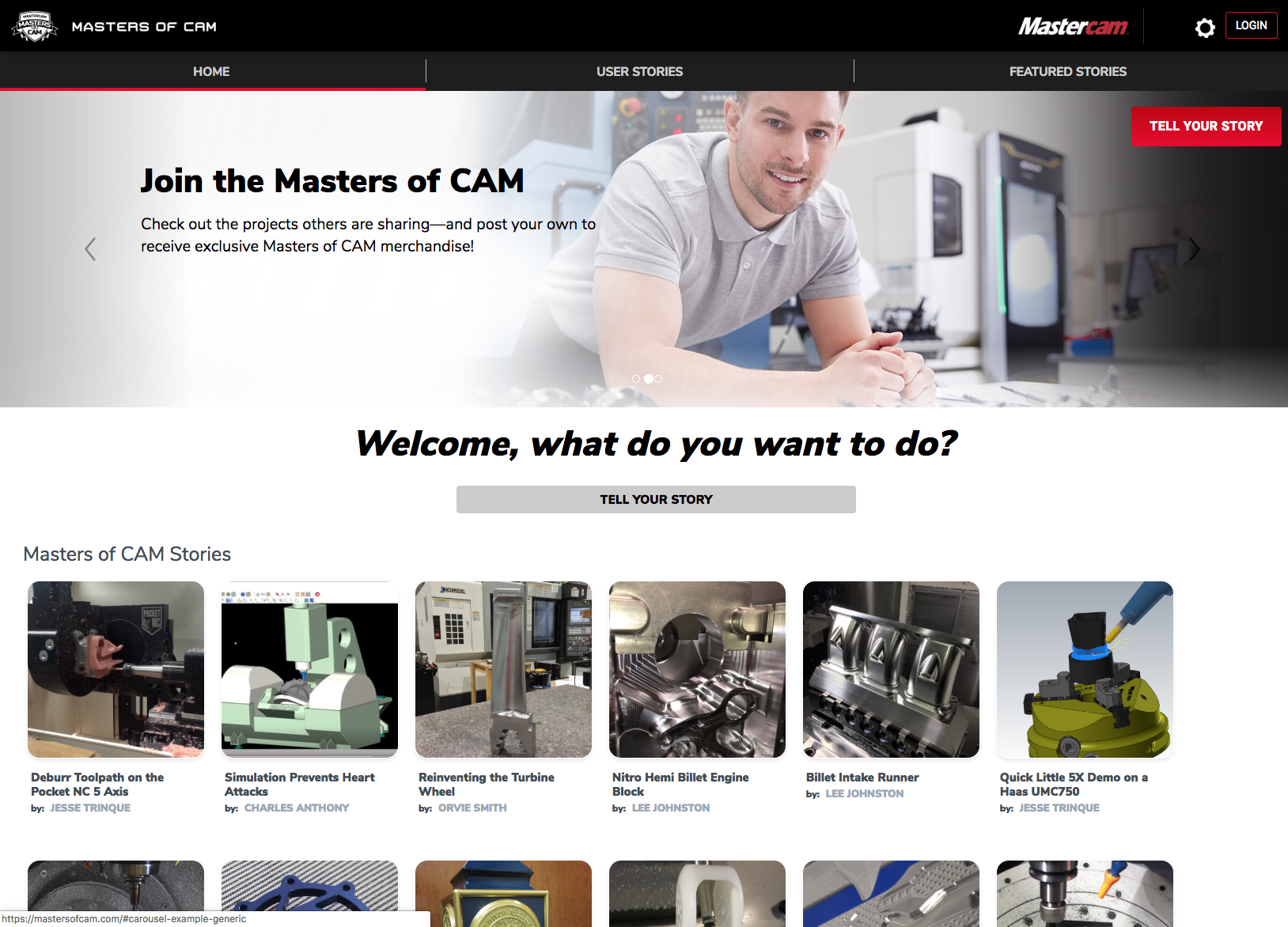 2018 marked two important milestones for Mastercam. This year they celebrated 35 years in business, as well as selling their 250,000th software installation. To celebrate and commemorate these successes, they just launched a new website called Masters of CAM. This new site is for the community that has helped Mastercam achieve 35 years of success. It celebrates the skills and accomplishments of Mastercam users all over the world.
Watch the video below to learn more about this exciting new program.
Any Mastercam user can submit stories about their experiences using Mastercam. You can also check out the work other people are sharing and watch the some of the Featured Stories for inspiration. Mastercam will even send you exclusive Masters of CAM merchandise when your stories are published. Your first submission scores you a t-shirt!
Check out the new site and join Masters of CAM today by clicking the button below.