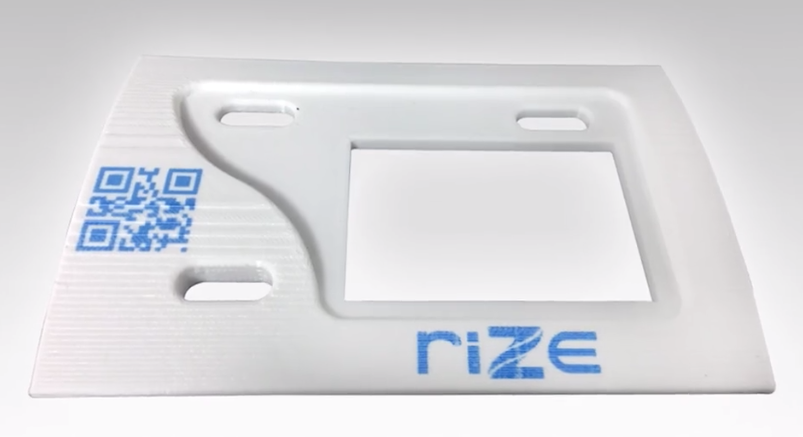 In today's global marketplace, manufacturers are under great pressure to speed up production and increase efficiencies. To accomplish this, they must develop innovative prototypes and manufacture small-batch spare parts, all while cutting costs and adhering to strict plant safety standards. Inventory management is also an important component, as this can drastically drive down costs.
With RIZE 3D Printing, companies can produce custom tooling, fixtures & jigs, and replacement parts all on-demand. In our first case, PSMI had the challenge of making replacement parts when the original manufacturer was out of business.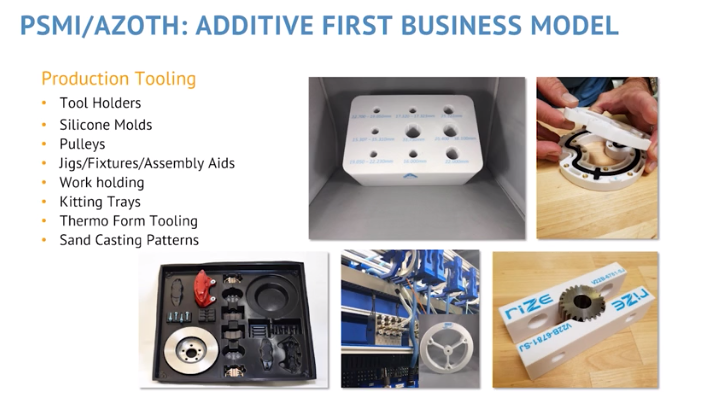 Small batch parts were too costly to outsource and complex parts can't be made easily with traditional methods. Using 3D scanning and RIZE, they were able to reverse engineer legacy parts and then 3D print them. Some of their parts include tool holders, silicone molds, pulleys, and even work holdings.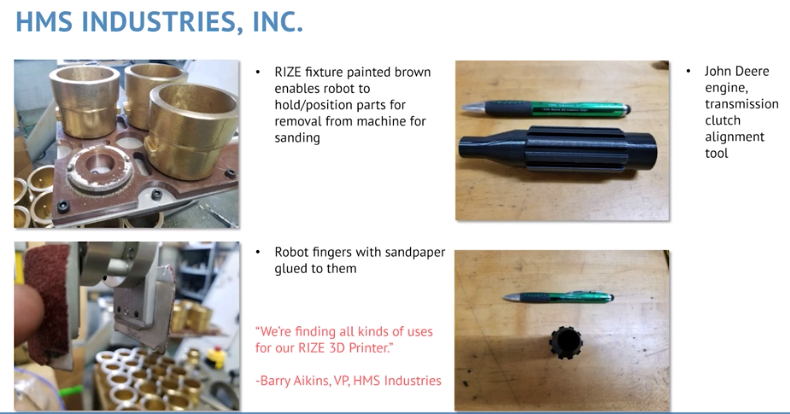 In the next case, HMS Industries needed fixtures for CMM Inspections. While aluminum fixtures were always effective, they needed a faster & more affordable way to build them. Using Rize's proprietary, industrial-grade thermoplastic called Rizium One, they were able to print complex geometries and use marking ink to 'tattoo' the parts with instructional text.
This resulted in a cost savings of $1,000 per part while reducing lead time by 2 full days.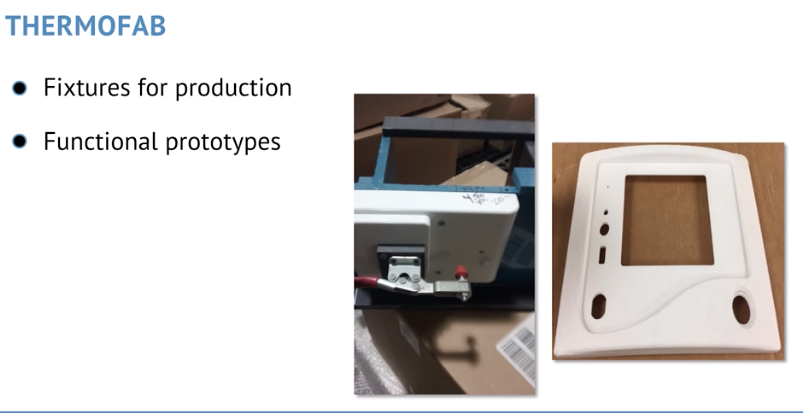 Another company Thermofab uses Rize for both fixtures and functional prototypes. They wanted to stay above industry standards for delivery time and needed to operate the printer in a tool shop using existing staff. The resulting prototypes helped them to eliminate tooling errors and expose geometry issues before going into final production. For this specific case, they printed a scaled-down version of the part, exposing a curve that couldn't be detected in the actual part. They avoided a costly error, ultimately saving themselves 3 weeks of time and $2.5k in expenses.
Rize 3D Printing is helping manufacturers transform their supply chains from order-on-demand to make-on demand. If a supplier is out of business, or custom complex parts can't be made effectively, Rize systems can alternatively produce these parts, and at a fraction of the time & cost.
For more information about Rize 3D printers, please click the button below.